Professional services excellence - powered by ICT expertise
Long legacy, fresh insights
At AVTech, our people go above and beyond to understand your needs and enhance your ICT ecosystem. We connect you with cutting-edge tech and design bespoke solutions – to fuel your long-term growth.
Our story began in 1992, when two brothers had an idea. To build powerful, yet affordable PCs for friends and small businesses all out of their suburban Melbourne garage.
Since then, our commitment to maximising client value has fuelled our expansion across Australia and Asia. Our start-up spirit continues to spark fresh solutions and our focus on service excellence is as strong as ever.
Streamline and supercharge your business
We'll help you leave legacy systems behind, sharpen your competitive edge and propel your business into the future.
Our skilled consultants leverage decades of expertise to optimise your operations and harness greater efficiencies. We'll surface actionable insights, shape your strategy and generate long-term value.
While ProCare – our class-leading managed services suite – is ready to slash costs and enhance asset availability. We'll empower your people, enable friction-free collaboration and safeguard your systems against costly threats.

Deliver and delight
Exceeding expectations is what we do. So we keep an open mind and look for ways to provide customer service excellence.


Dependable partners
We foster strong, long-term relationships. Working with clients as a team empowers us to transform firms large and small.


Trusted experts
Our people are highly capable and committed to helping clients navigate challenges – and seize opportunities.

Nimble by nature
To us, agile is more than a methodology. It's central to the way we think, collaborate and deliver responsive results.


Deeply curious
Our eagerness to explore propels us forward. We're always questioning what could be – and what could be better?


Adapt and evolve
Change is a constant in all industries. To help clients keep their edge, we embrace disruption – to design future-focused solutions.
Harness new efficiencies and streamline your systems
We partner closely with your people to scale up and down as you need. It's how we drive long-term growth and deliver rapid results.
Our team is backed by decades of industry insights. But our agility sets us apart – adapting on the fly to turn obstacles into opportunities.
We power organisations large and local. And combine extensive expertise with global reach to design, deliver and maintain high-value solutions.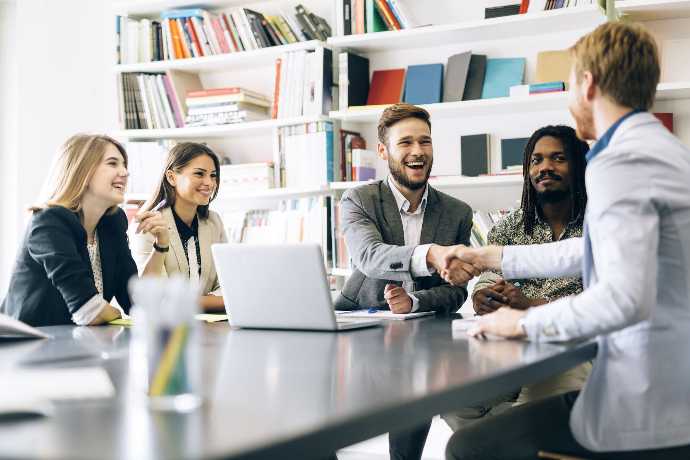 Case Studies
Explore and learn how we help clients sharpen their competitive edge and propel their business into the future.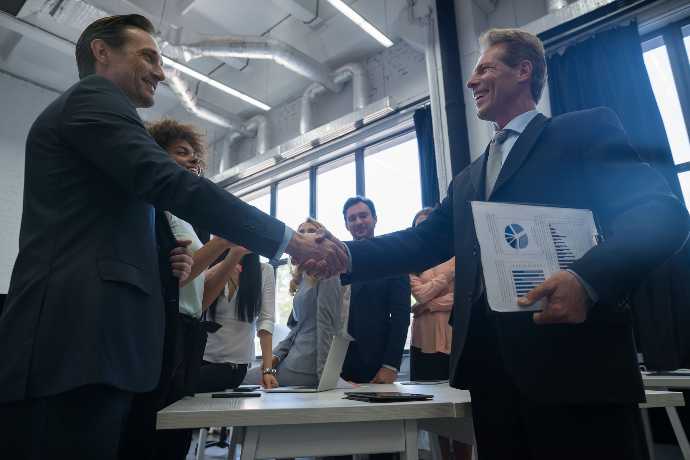 Customers & Partners
We foster strong, long-term relationship with clients and the leading technology providers.