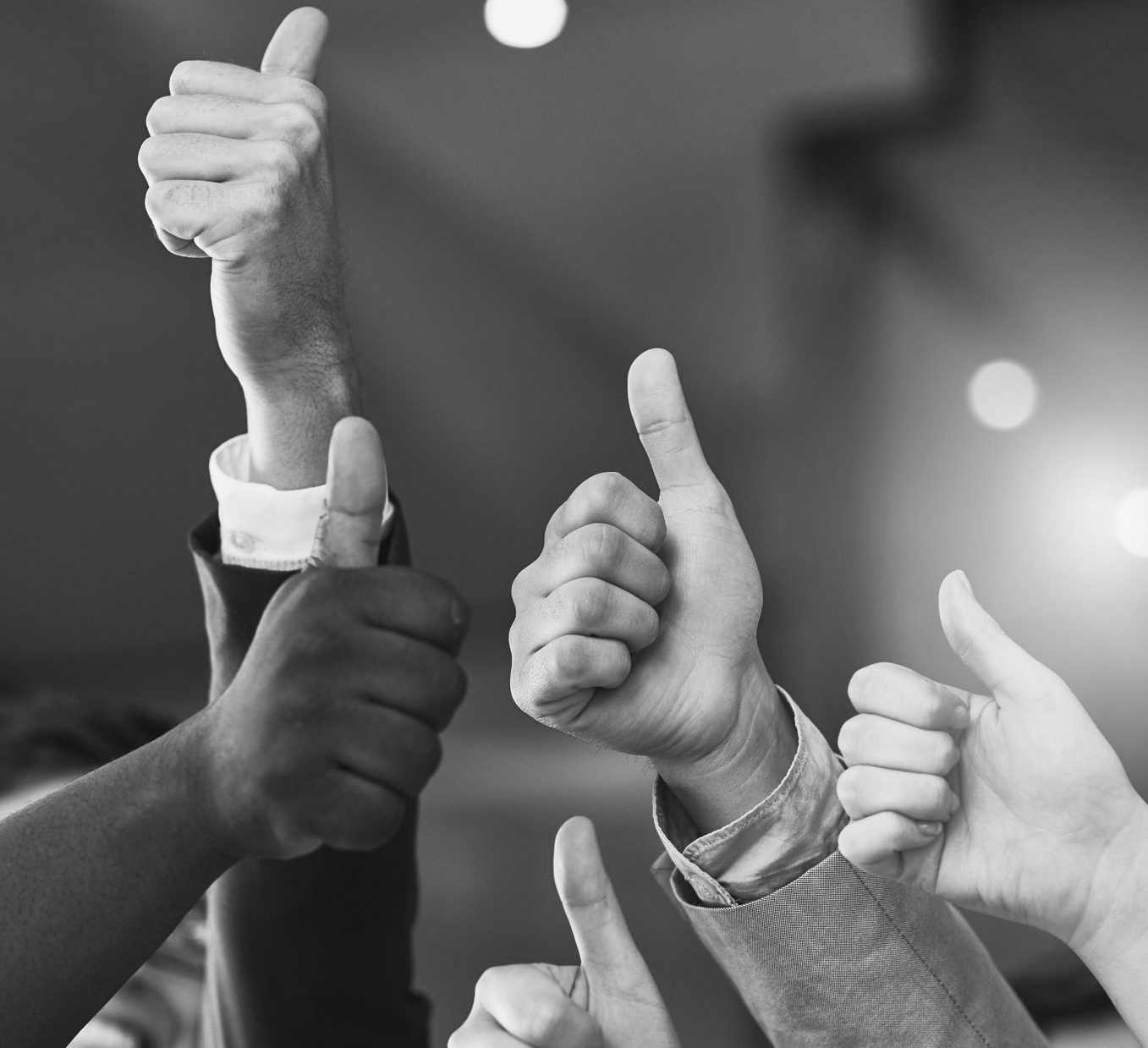 Excel in your professional journey.
Explore the exciting career opportunities below and embark on a journey that offers professional growth, challenging projects, and a collaborative work environment.
Whether you are an experienced professional looking to further your career or a fresh graduate eager to kick-start your journey, we have positions available. Join us in shaping the future of technology and making a real impact in the digital world.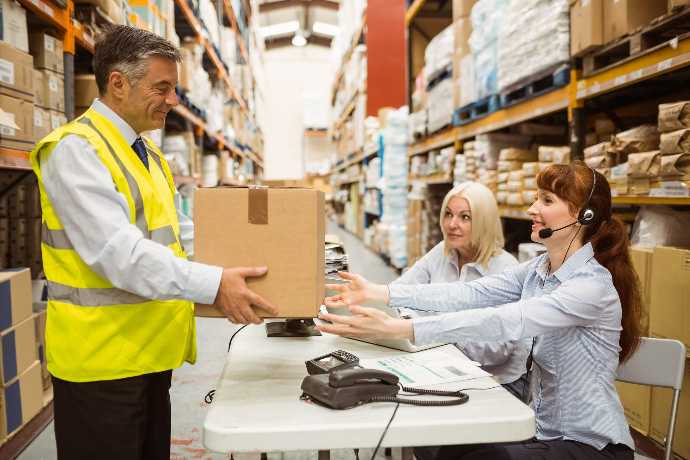 Deliver and delight
Exceeding expectations is what we do. So we keep an open mind and look for ways to provide customer service excellence.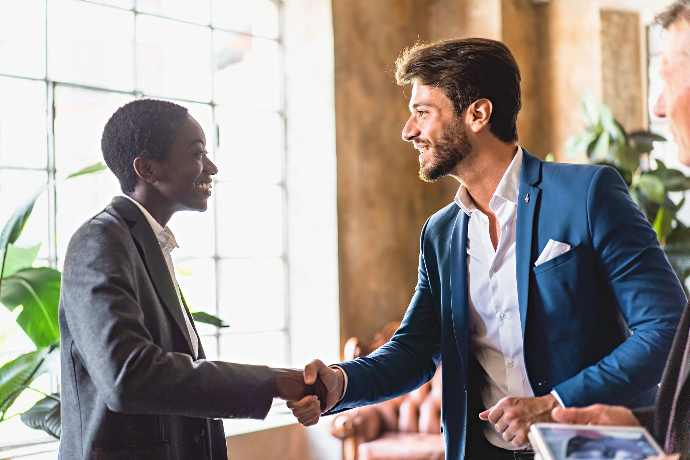 Dependable partners
We foster strong, long-term relationships. Working with clients as a team empowers us to transform firms large and small.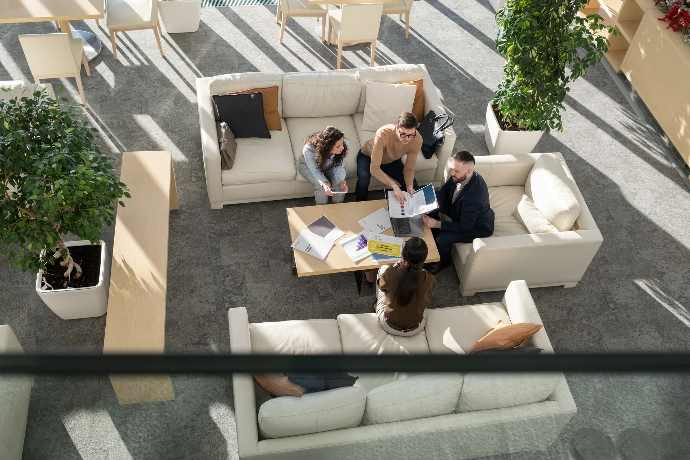 Trusted experts
Our people are highly capable and committed to helping clients navigate challenges – and seize opportunities.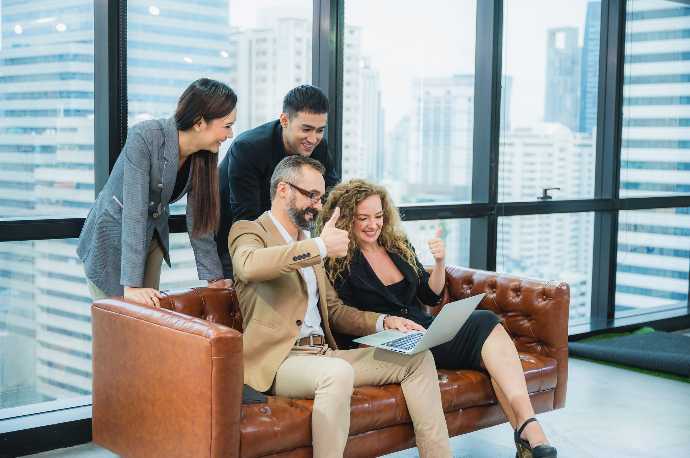 Nimble by nature
To us, agile is more than a methodology. It's central to the way we think, collaborate and deliver responsive results.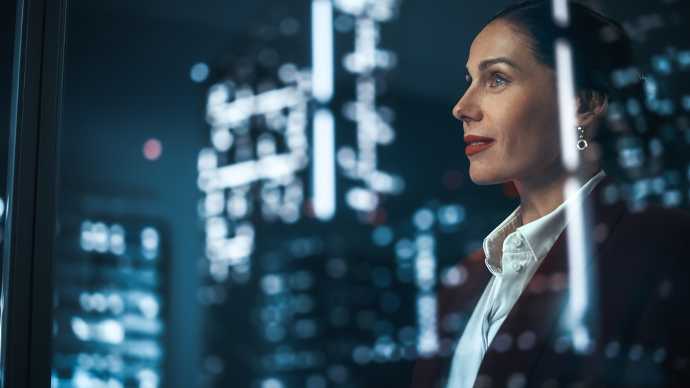 Deeply curious
Our eagerness to explore propels us forward. We're always questioning what could be – and what could be better?

Adapt and evolve
Change is a constant in all industries. To help clients keep their edge, we embrace disruption – to design future-focused solutions.