Transformative cloud solution is a journey, not a sprint
To prepare your business for a seamless cloud transition, we start by mapping your needs and evaluating your transition strategy.
We'll help you identify improvement areas, mitigate transition risks and eliminate legacy business challenges. Together, we'll:
Design a robust business case
Plan predictable outcomes
Ensure your business is cloud-ready
Then, we'll leverage what we learn to implement your
cloud transition
– to start generating greater value across your business.


Align and achieve your goals
We'll consult your stakeholders to lay the groundwork for a seamless, business-wide transition. You'll keep meeting your key goals, while reducing your carbon footprint.


Prepare for a cloud-first future
We'll gauge your readiness for a cloud transition by identifying – then closing – gaps in skillsets, resources and priorities. Plus, we'll quantify all the savings you'll reap by moving to the cloud.



Mitigate risks and ensure compliance
Do you have piles of legacy data lying around? We'll help you reduce data transfer risks by implementing best practices – before you transition to the cloud.

At AVTech, we know that no two businesses are the same. So we remain agile to adapt to your evolving requirements.
We partner closely with your people to scale up and down as you need. To drive sustainable solutions, long-term growth and rapid results.
You'll benefit from our decades of delivery experience and our proven project management methodology.
Gain a comprehensive cloud assessment – centred around performance and security – to maximise your ROI.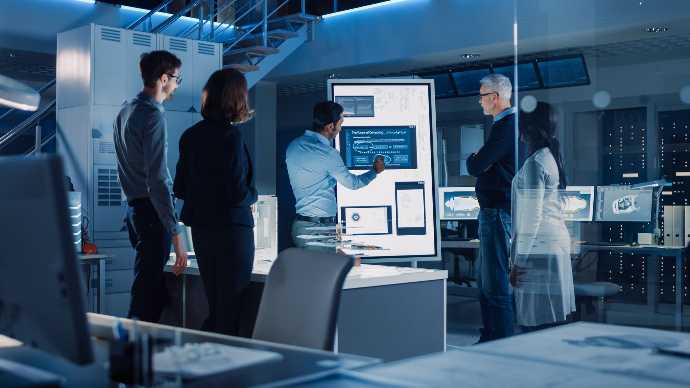 Cloud Transition
To ensure a seamless cloud transition, you need a proven methodology. One that integrates people, processes and technology.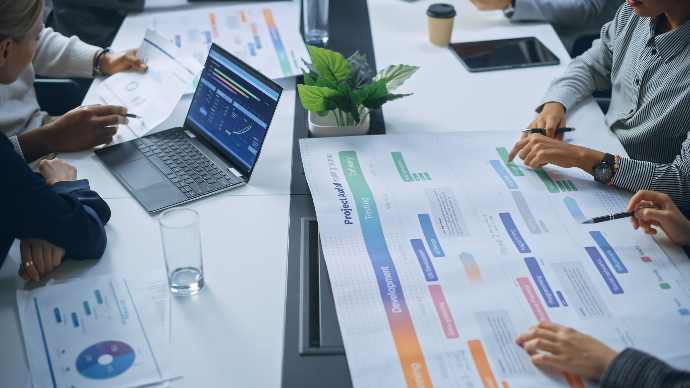 Cloud Management
We provide agile cloud monitoring, precise risk assessments and on-budget deliverables. To optimise your cloud processes, free up resources – and reduce costs.