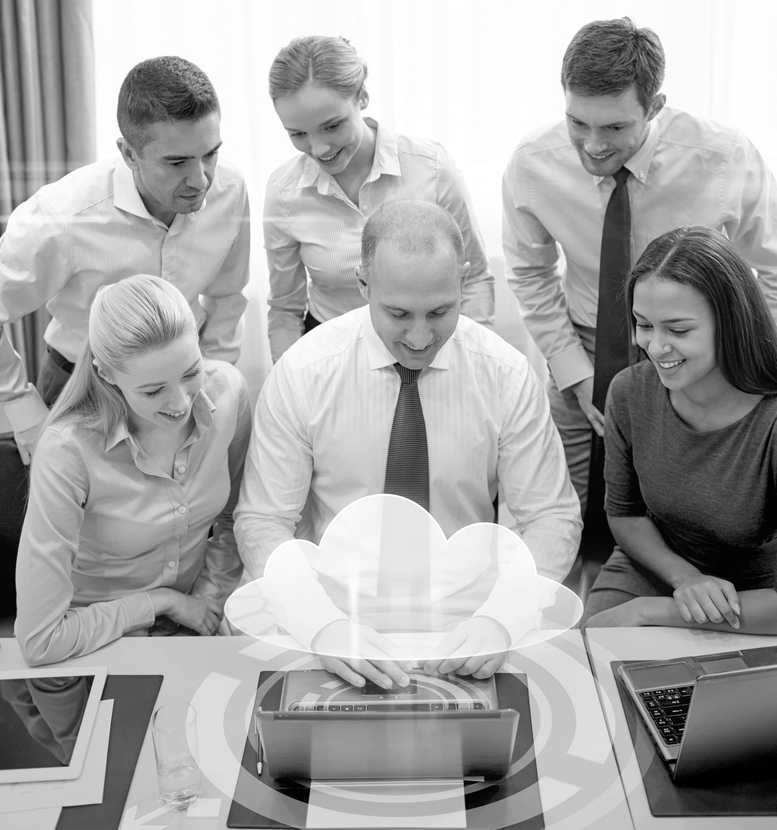 Your stable, streamlined cloud environment.
Our experienced team will support and elevate your cloud ecosystem through:
Monitoring and observability: We'll review your data to audit performance levels, understand your mission-critical components and speed up your response rates.
Support and remediation: Keep your applications available – even during outages. And ensure continuity and rapid data recovery through comprehensive backups.
Management and advisory: We'll help you maintain oversight and control across your cloud environment. And empower your people through scalable and dynamic cloud solutions.
Our people are well-versed in progress management, change management, risk management, time management and quality management.
We perform regular quality assurance checks and risk assessments. To pinpoint performance problems early, maintain stability and optimise your processes.


Ensure compliance and safeguard data
We'll implement best-practice standardisation, automation, and compliance across your cloud environment. So your business and data stay safe and secure.



Simplify your cloud management
Using real-time insights and trends, we'll optimise your workload and performance levels. Stay protected with robust cloud backups and disaster recovery solutions.



Broaden visibility to boost capacity
We'll calculate the best balance for your workload to maximise your cloud capacity. Get ahead of cloud sprawl through effective resource monitoring.



Greater insights, lower costs
Access detailed reports with chargeback. To track trends, understand your usage, strategically allocate resources – and forecast spending as your cloud usage evolves.

At AVTech, we know that no two businesses are the same. So we remain agile to adapt to your evolving requirements.
We partner closely with your people to scale up and down as you need. To deploy sustainable solutions, drive long-term growth and deliver rapid results.
You'll benefit from our decades of delivery experience and our proven project management methodology.
Optimise your cloud management – centred around performance and security – to maximise your ROI.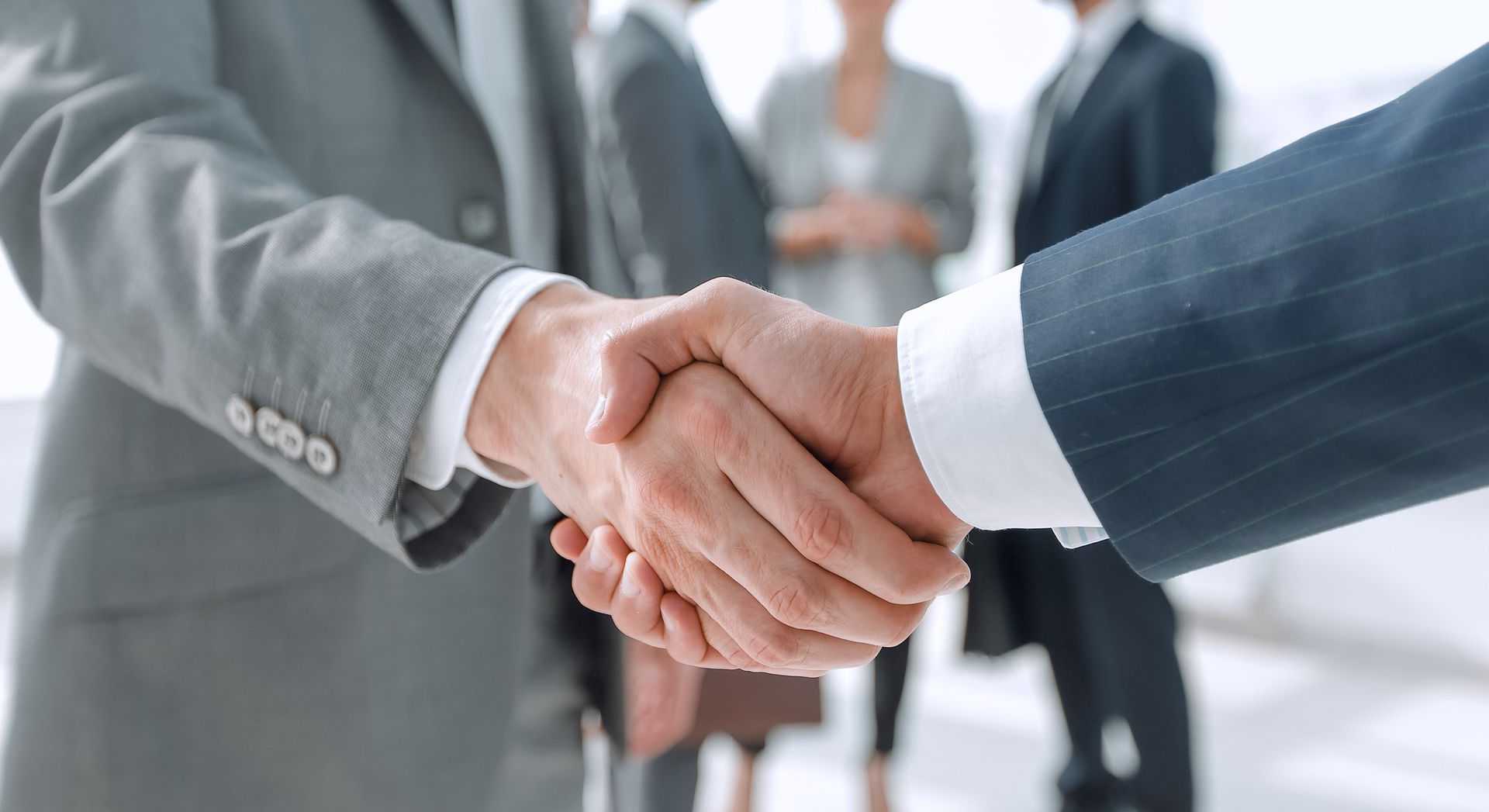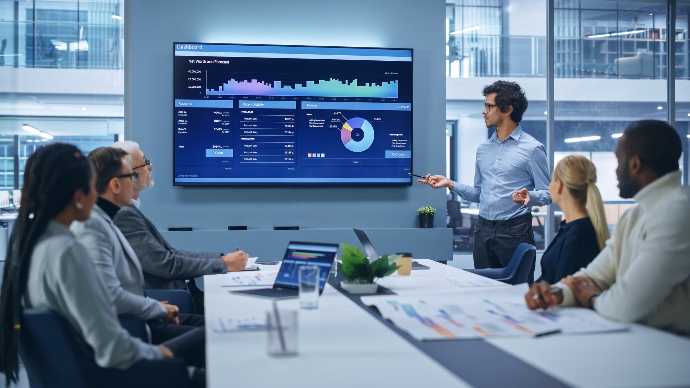 Cloud Assessment
Want to spark innovation and leave legacy systems behind? We'll ensure you're cloud-ready – to amplify efficiencies across your business.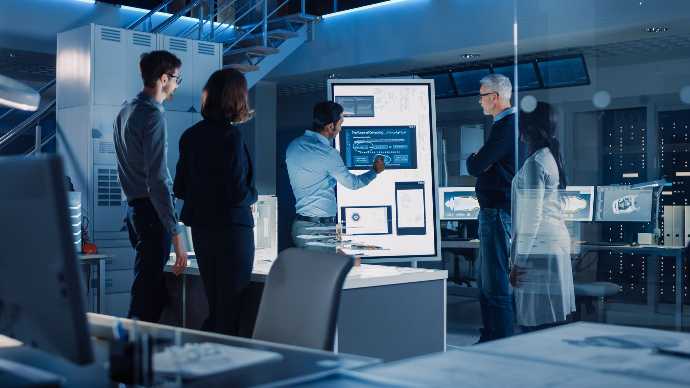 Cloud Transition
Ready to launch your cloud-first future? With more than 30 years of project management expertise, we're ready to deliver your high-impact, low-friction cloud transition.