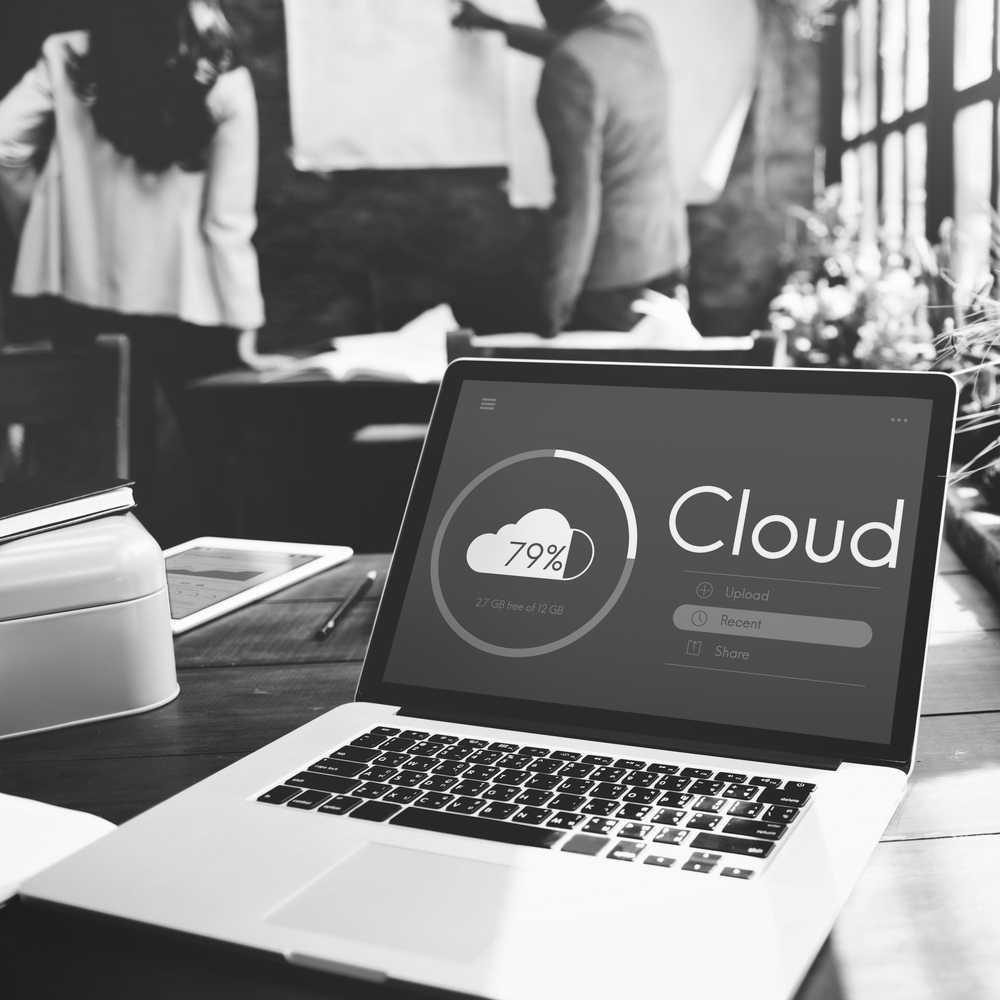 Smooth implementation - rapid results.
To ensure a seamless cloud transition, you need a proven methodology. One that integrates people, processes and technology.
Our experienced team is well-versed in change management, time management and risk management. To successfully implement your cloud transition, we'll lead you through our tried and tested approach which incorporates:
Process improvements
Staff training
Knowledge sharing
Once you're up and running, we'll guide you through our
cloud management
capabilities – to support your long-term growth.


Align your people and your goals
We'll consult your stakeholders to design strategic solutions – that support your organisation's long-term goals.



Review your cloud readiness
We'll test your transition plan to put the right resources in place. And position your business to reap the full rewards of the cloud.



Power your productivity
Galvanise your people and processes with limitless access to cloud systems and cutting-edge technology – to boost productivity and spark innovation.



Improve efficiencies and reduce costs
Cut your resource, maintenance and IT asset spend. Optimise workloads. And trade capital expenses for operational expenses.

At AVTech, we know that no two businesses are the same. So we remain agile to adapt to your evolving requirements.
We partner closely with your people to scale up and down as you need. To deploy sustainable solutions, drive long-term growth and deliver rapid results.
You'll benefit from our decades of delivery experience and our proven project management methodology. To ensure a smooth cloud transition – centred around performance and security – to maximise your ROI.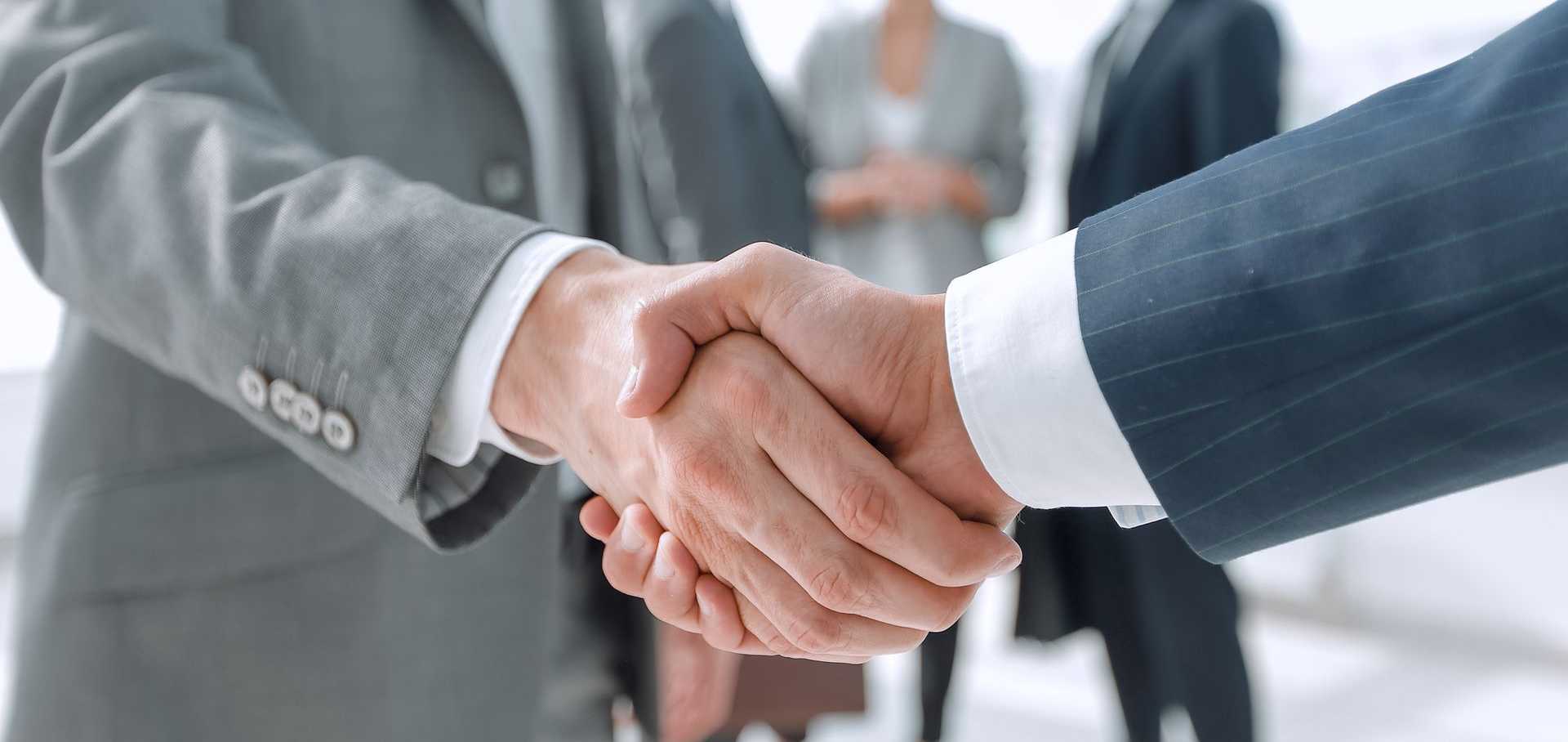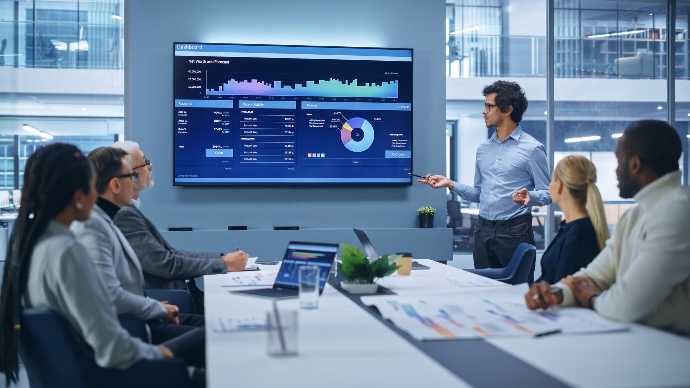 Cloud Assessment
Want to spark innovation and leave legacy systems behind? We'll ensure you're cloud-ready – to amplify efficiencies across your business.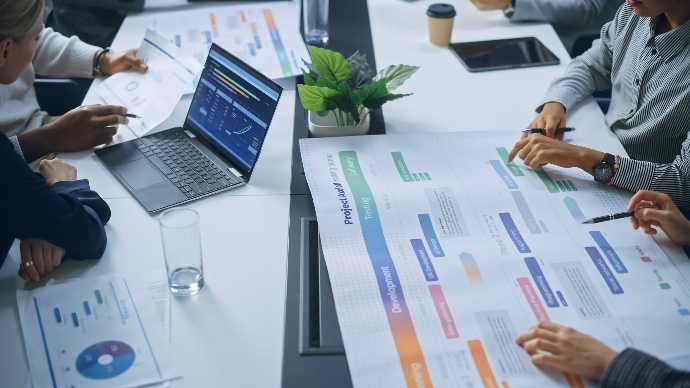 Cloud Management
We provide agile cloud monitoring, precise risk assessments and on-budget deliverables. To optimise your cloud processes, free up resources – and reduce costs.