Complete coverage, rapid response
Endpoint protection platforms may block cyber threats like phishing and zero-day attacks. Yet more sophisticated threats will bypass traditional defences – either through brute force or more stealthier means.
Are you equipped to identify, investigate and remedy these complex threats?
Our cyber experts deliver state-of-the-art endpoint detection and response (EDR) for complete security coverage and visibility across your network. So you can mitigate risks and improve business continuity.
With our real-time monitoring and behavioural analysis, you can quickly address the frequency and threat level of cyber attacks. And swiftly resolve malicious activity –
before
it compromises your network.


Protect your critical assets
We'll remedy blind spots and eradicate dormant threats to protect your critical assets. Allowing you to focus on your core operations.



Improve continuity and productivity
Eliminate alert fatigue and enhance your productivity with a reliable, proactive incident response process that works for your people.



Access real-time reports
Want in-depth insights across governance, risk and compliance? We'll design comprehensive dashboards and real-time reporting to surface actionable insights.



Slash response times
We'll accelerate your security operations to help your IT team thwart attacks before they escalate – so that operations resume sooner.



Gain world-class expertise
Our team of elite security experts leverage cutting-edge technology to train users, extend your technologies – and support your team.

At AVTech, we know that no two businesses are the same. So we remain agile to adapt to your evolving requirements.
We partner closely with your people to scale up and down as you need. To deploy sustainable solutions, drive long-term growth and deliver rapid results.
You'll benefit from our decades of delivery experience and our proven project management methodology.
Gain a swift detection and response solution to keep your business protected.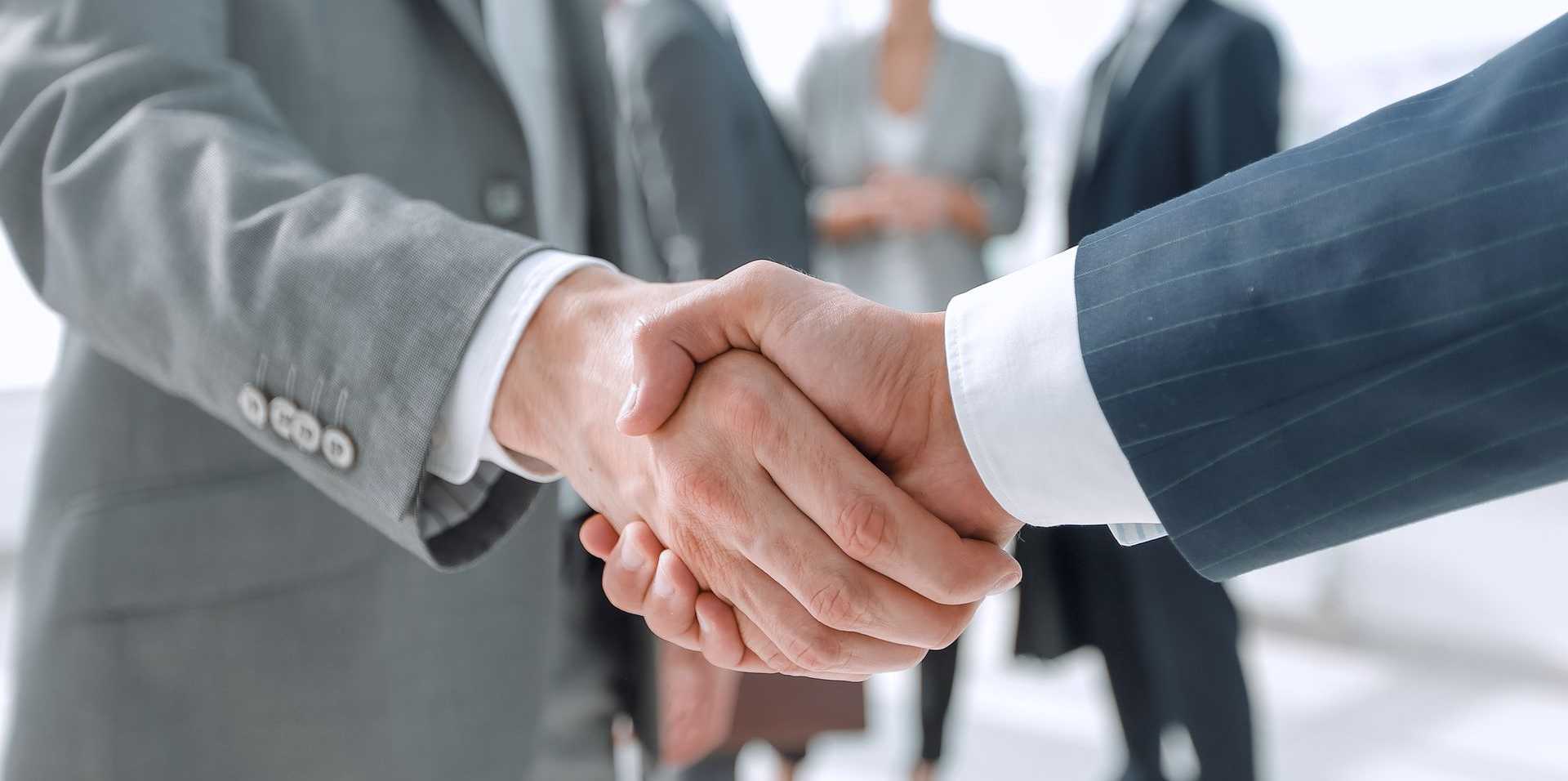 Identity & Access Management
With the rapid rise of remote working and cloud computing, users can access your assets anytime, anywhere. Let us help you establish appropriate access levels – to safeguard your systems.