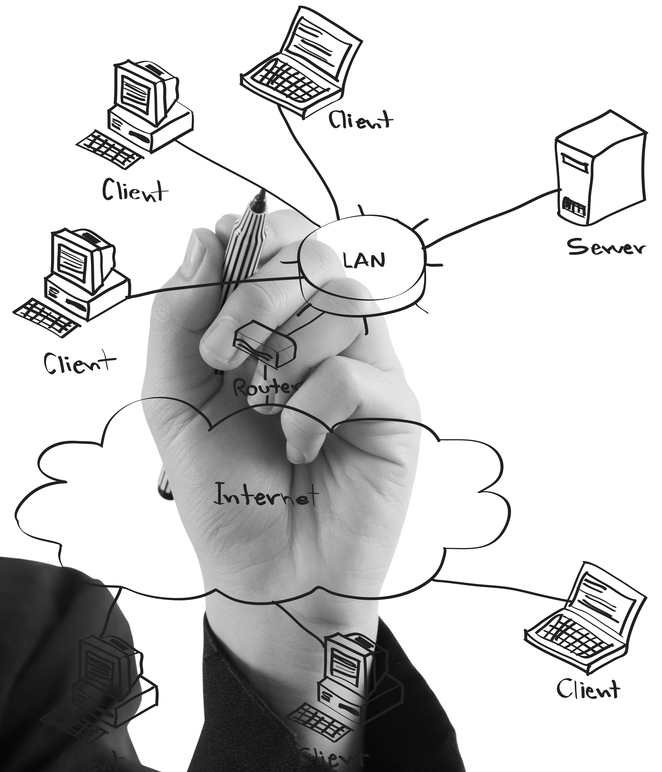 Our expertise, your reliable network
Upgrade your network. Gain reliable performance. And free your people to focus on innovation – not day-to-day administration.
Let our certified network engineers manage your LAN for you.
Our solution is tailored to your business needs. You'll receive proactive diagnostics, maintenance, reporting and optimisations to:
Simplify operations
Control costs
Enhance network reliability
We'll connect you with global tech providers and provide localised support.
With a specialised operation centre and robust management system, we'll monitor your network around the clock. To proactively address issues. And restore services – swiftly.


Free your people to add lasting value
Let our specialists manage your IT assets, vendors and suppliers for you. And unlock more time and resources for your people to innovate, and deliver real, meaningful value.



Maximise performance and productivity
We'll optimise your LAN so it runs at full capacity. Streamlining how your organisation operates to supercharge collaboration between your people.



Improve your financial position
With consistent operational expenditure and greater budget clarity, you'll be able to forecast with confidence. And, by tapping into our scalable technical expertise, reduce training expenses.



Scale your LAN system as you grow
We'll equip you with the optimal LAN solution for your organisation – now and going forward. When you need to expand, we'll seamlessly upgrade your system to the latest tech.

At AVTech, we know that no two businesses are the same. So we remain agile to adapt to your evolving requirements.
We partner closely with your people to scale up and down as you need. To drive sustainable solutions, long-term growth and rapid results.
You'll benefit from our decades of delivery experience and our proven project management methodology.
Upgrade your network. Gain reliable performance. And free your people to focus on innovation and adding value.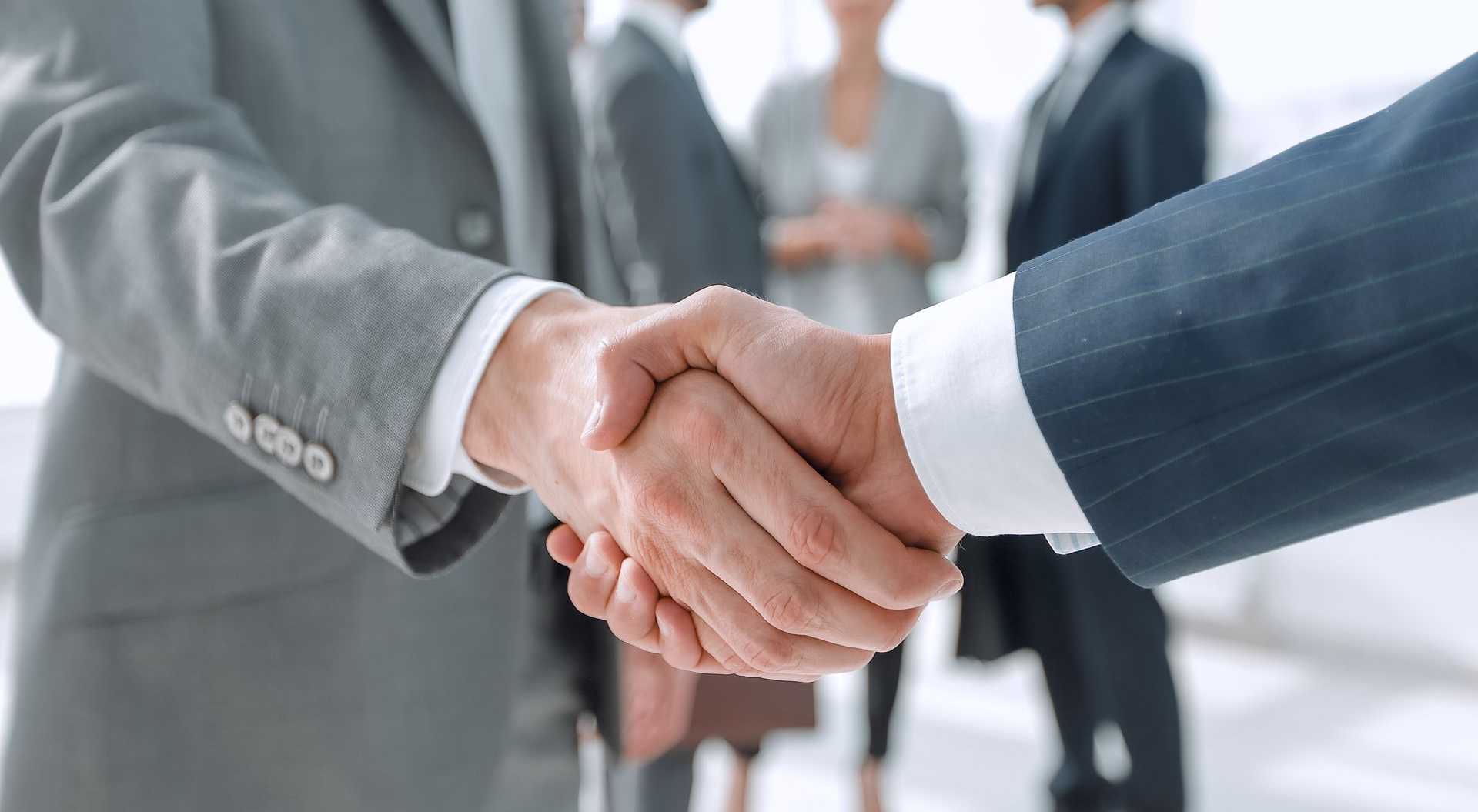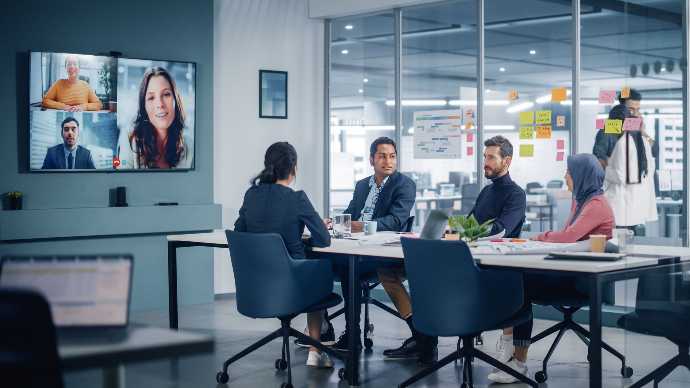 Unified Communications
Staying connected with colleagues, partners, and customers doesn't need to be complex – or costly. We'll unite your comms channels into a single platform. So your people remain connected at all times, from any device.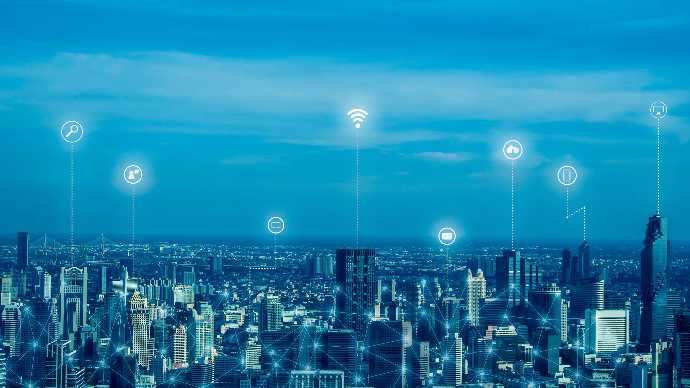 Managed WAN
A reliable wide area network (WAN) is essential for sharing data and collaborating with partners. Let our expert engineers manage your WAN, enhance your systems and optimise your operations.