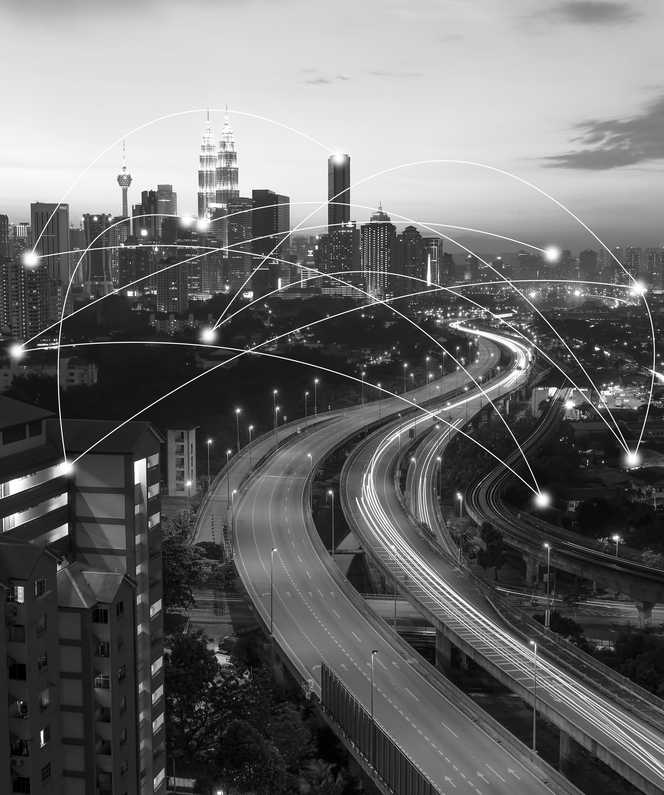 Proactive monitoring for optimal operations
Managing your organisation's WAN requires significant resources to stay on top of maintenance costs, resolve risks and mitigate service disruptions.
So let our skilled engineers take care of your WAN for you.
We've developed our approach over decades to provide you with a range of fully supported WAN solutions. You'll benefit from:
Pre-implementation design
Proven deployment
Proactive monitoring and reporting
Plus, you'll gain a single point of contact through our Data, Internet, and Voice (DIV) team – who'll manage technical issues and work directly with ISPs on your behalf.
We'll improve performance metric visibility and deliver secure connectivity – to keep your systems running smoothly.


Greater productivity and growth
We'll design a robust digital platform that supports more advanced services. Harness unified communications and cloud-based solutions to supercharge your productivity.



Boost network reliability
Gain sophisticated WAN visibility to bolster your IT performance and reliability. We reduce disruptions by ensuring your SLAs are swiftly satisfied – so you can resume operations sooner.



Optimise your costs
Reap the rewards of more manageable budget planning. Gain consistent operational expenditure. And reduce training expenses by tapping into our scalable technical expertise.



Future-proof your network
Want to prepare for what's next? We'll keep you ahead of the changing state of WAN tech. To swiftly solve connectivity issues and enhance your existing system as you grow.

At AVTech, we know that no two businesses are the same. So we remain agile to adapt to your evolving requirements.
We partner closely with your people to scale up and down as you need. To drive sustainable solutions, long-term growth and rapid results.
You'll benefit from our decades of delivery experience and our proven project management methodology.
With our managed WAN, you'll stay on top of maintenance costs, resolve risks and mitigate service disruptions.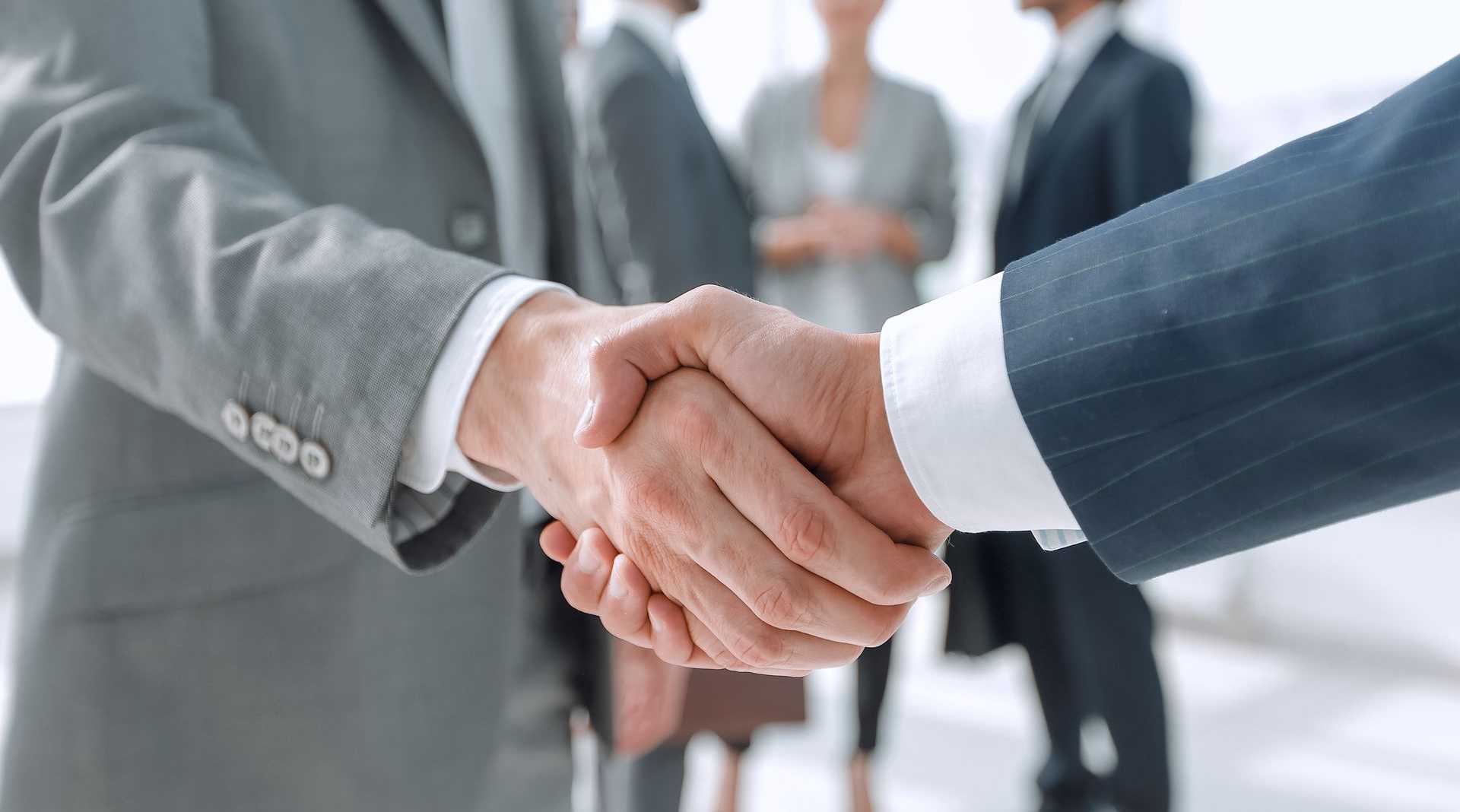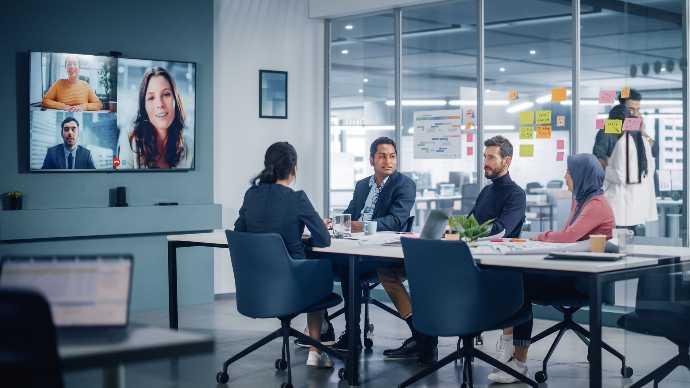 Unified Communications
Staying connected with colleagues, partners, and customers doesn't need to be complex – or costly. We'll unite your comms channels into a single platform. So your people remain connected at all times, from any device.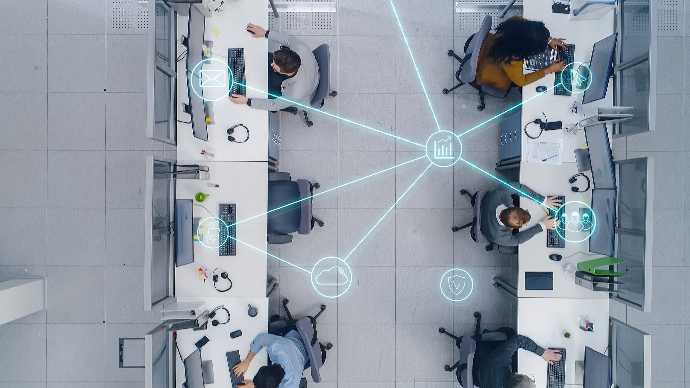 Managed LAN
Managing your local area network (LAN) can be time-consuming and resource-draining. Let our specialists lower your maintenance costs, reduce security threats – and keep your services running smoothly.