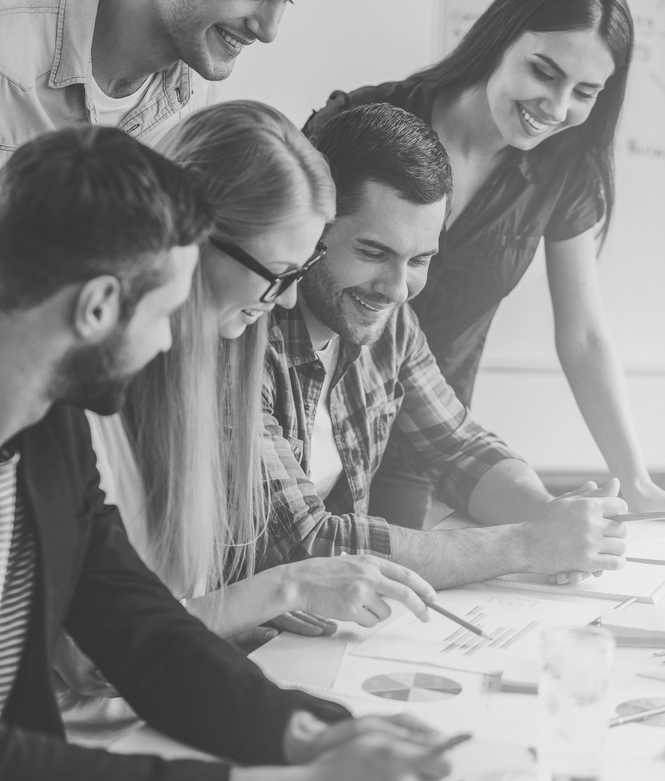 Sharpen your edge with cutting-edge tech
Want to unlock greater efficiency gains and harness new innovative solutions?
We'll surface actionable insights, shape your strategy and ensure your digital transformation is a success.
Our skilled consultants bring decades of expertise to generate long-term value. To help your business get ahead – and stay there – we provide:
Strategic consulting: We analyse your IT needs – before designing bespoke system deployment strategies.
Technology and solution design: We create a logical structure for your system and support infrastructure.
Operation assessment: We evaluate the operational effectiveness and capability of your IT environment.
Implementation planning:
We help you deploy, test and refine new solutions.


Build trust and create value
We'll connect your stakeholders and empower them with greater foresight and expertise. Building trust, creating value – and boosting business-wide benefits.



Uncover fresh insights
Are you aware of your business's true potential? We'll surface insights to inform your digital transformation. And equip you with the agility to adapt and thrive.



Embrace innovative models
We'll help you implement transformative operational models. So you can reap greater rewards, harness deeper efficiencies and accelerate your evolution.



Sharpen your edge
Integrate innovative tech to expand your capabilities. Our skilled consultants will help you rethink strategic issues and seize new opportunities to bolster your business.


Stay compliant and mitigate risks
When regulatory requirements and business risks change, you need to change with them. We'll show you how to stay agile and adapt to new challenges – swiftly.
At AVTech, we know that no two businesses are the same. So we remain agile to adapt to your evolving requirements.
We partner closely with your people to scale up and down as you need. To drive sustainable solutions, long-term growth and rapid results.
You'll benefit from our decades of delivery experience and our proven project management methodology.
Harness our consulting and advisory expertise to sharpen your competitive edge – and position your organisation to excel.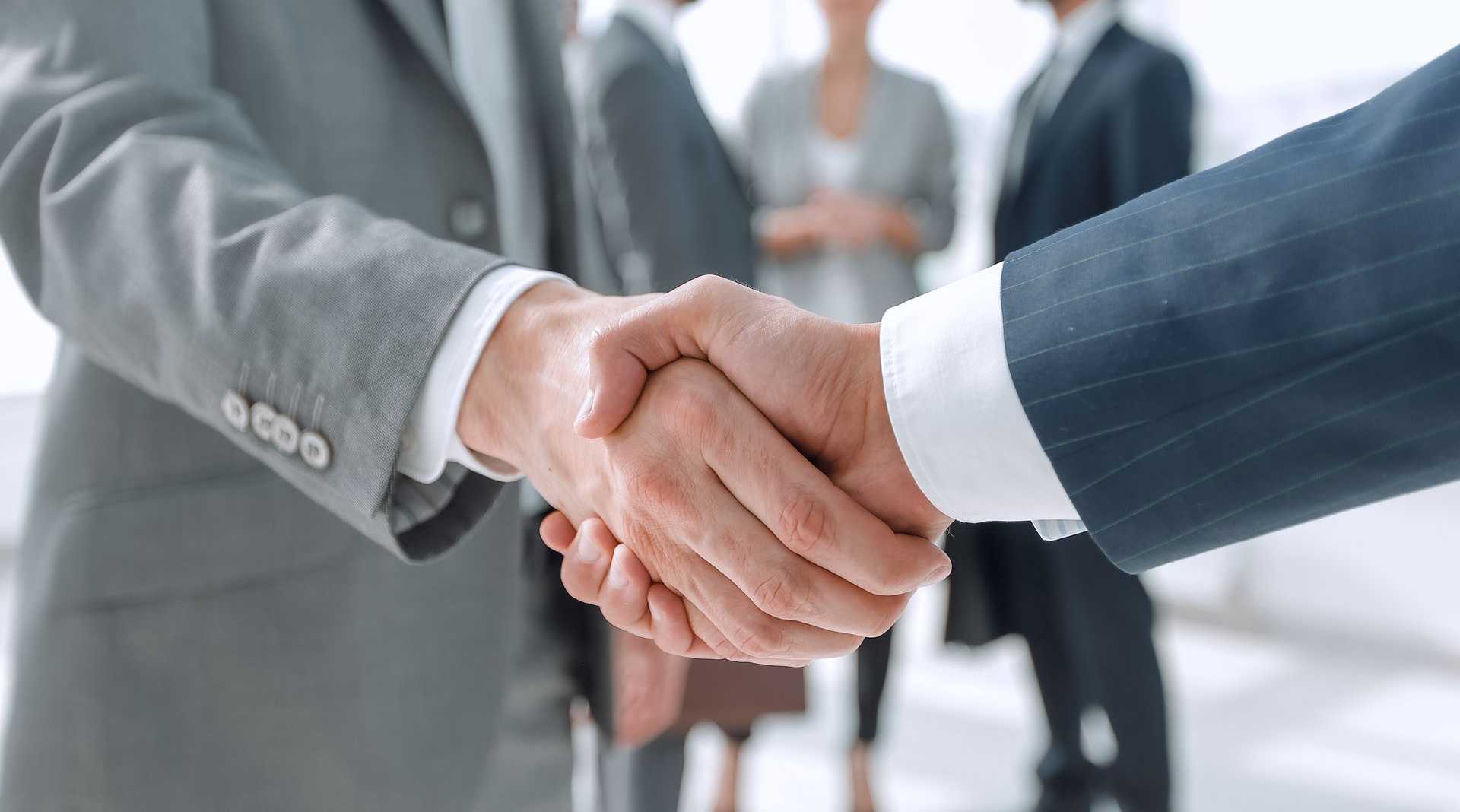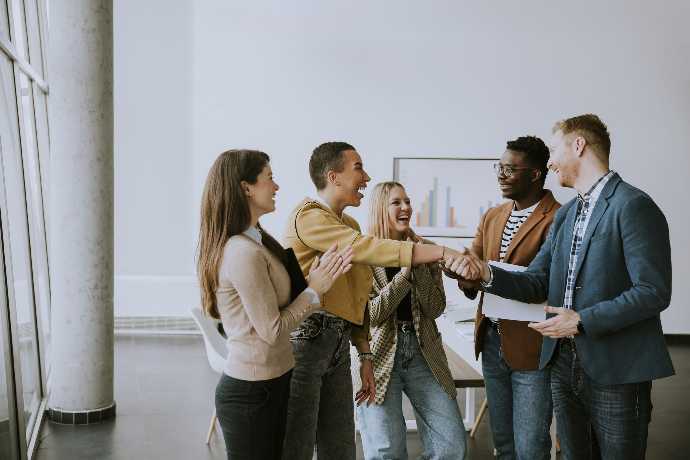 Staff Augmentation
In a business world where having the right ICT solution can mean the difference between progressing and standing still, AVTech has proven that we are the right choice for your next ICT development.