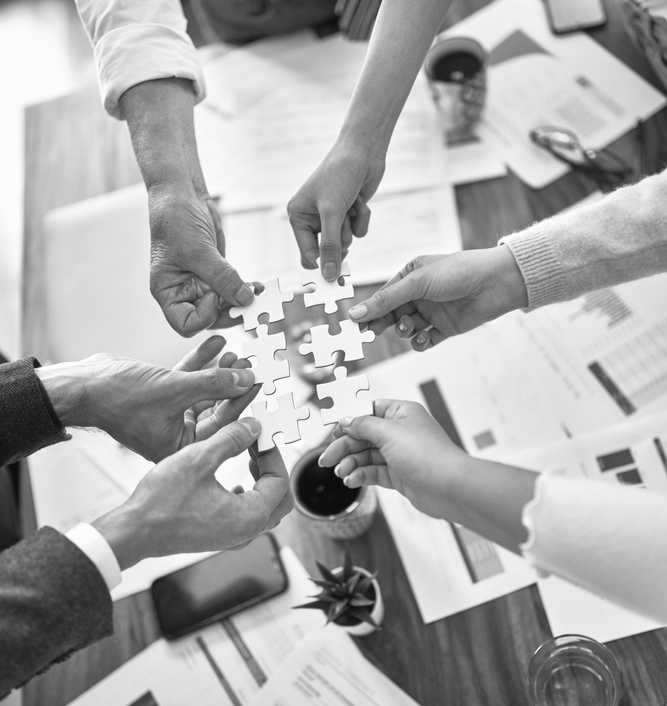 Ease recruitment pressures and bridge skills gaps
Finding top talent can be costly and time-consuming. While skilled staff who can jump into urgent short-term projects are few and far between.
Our staff augmentation solution provides tailored resources to ease your recruitment pressures. With our thorough grasp of leading tech platforms, we'll maximise the value of your systems and streamline your projects.
You can access skilled professionals across a range of capabilities, such as:
Technical and non-technical expertise
Diverse skillsets and specialities
Individuals and teams
We'll help you spend more time focused on your projects – and
less
time finding and retaining high-quality workers.


Spark innovation
Our highly capable professionals deliver more than quality work. They bring fresh perspectives and ideas to complement your existing capabilities.



Fill gaps with flexibility
Whether you need an ongoing resource or a short-term specialist, we'll connect you with workers that suit your business needs.



Scale with ease
Your staffing levels will fluctuate throughout the life of a project or market conditions. So we scale up and down as your needs change.



Empower productivity
Let our experienced professionals fill resource gaps and bolster productivity


Get guaranteed competence
Our professionals slot seamlessly into the areas you need them. They rapidly
At AVTech, we know that no two businesses are the same. So we remain agile to adapt to your evolving requirements.
We partner closely with your people to scale up and down as you need. To drive sustainable solutions, long-term growth and rapid results.
You'll benefit from our decades of delivery experience and our proven project management methodology.
Our staff augmentation solution connects you with highly capable professionals – quickly and seamlessly. So your people can get on with what they do best.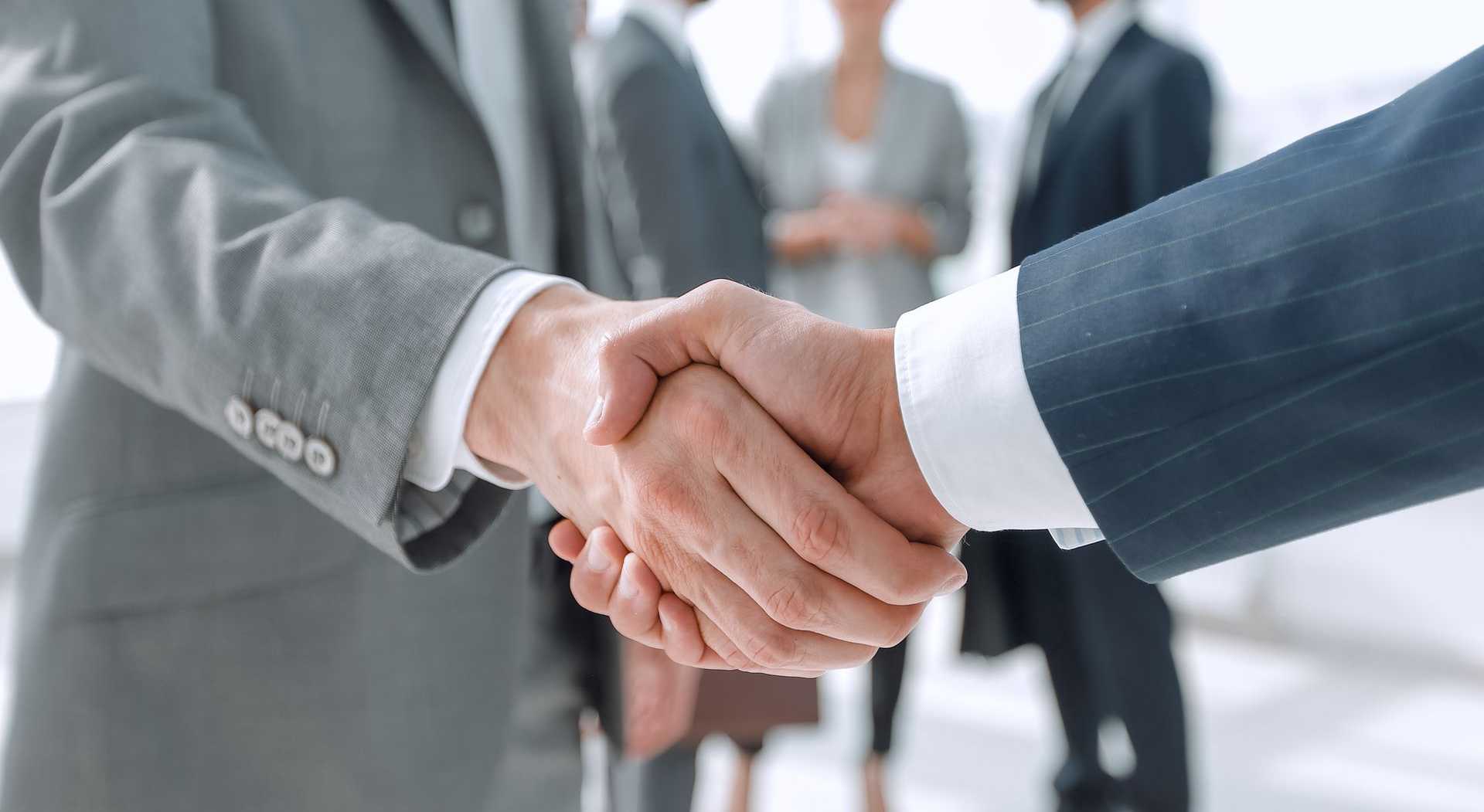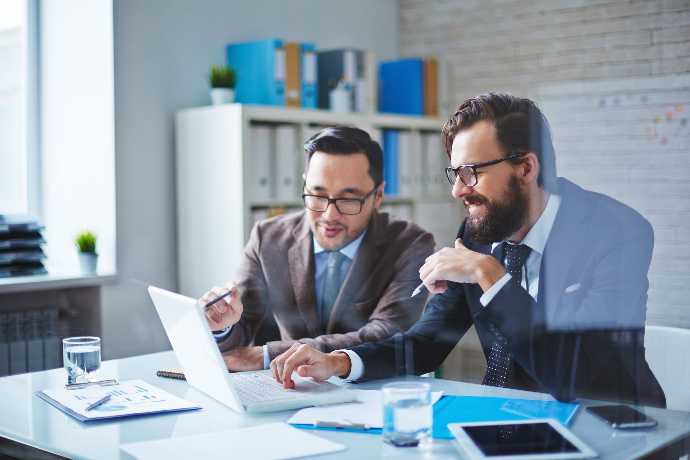 Consulting & Advisory
To get ahead in today's competitive landscape, you need to embrace innovation. We'll help you navigate disruption, stay agile and bolster your business.