Rapidly resolve incidents – before they become issues.
To support and optimise your operations, you need a skilled team. One that's ready to log and resolve incidents as soon as they arise.
Our ProCare Service Desk provides prompt IT support and proactive solutions. Our skilled team will centralise your incident management and keep your organisation running at peak performance.
We deliver an ITIL-compatible automated ticket workflow and ready-to-go incident management. Through multi-level response and resolution escalation points, we:
Reduce solution times
Mitigate risks
Ensure SLAs are met on time
Improve ITSM visibility
This is a core element of our ProCare suite – our class-leading managed services solution. When integrated together, the full suite will save you time, slash costs, and enhance asset availability. To propel your business into the future.


Deliver customer service excellence
As the interface between your people and processes, our team identifies insights into your user satisfaction. So you can enhance incident management and inform future service planning.



Enhance operational efficiency
Our expert engineers will delve into and analyse your IT environment. Together, we'll standardise your processes and automate routine tasks. To rapidly resolve incidents and improve cost efficiencies.



Power your productivity
Accelerate and streamline service requests and incident resolutions. By integrating advanced self-service tools and automated workflows, we'll support your IT team to focus on key strategic activities.



Add value and optimise costs
Our highly skilled and experienced engineers are equipped to solve problems and add value from day one. We're ready to start – and lower your internal training and management costs.

At AVTech, we know that no two businesses are the same. So we remain agile to adapt to your evolving requirements.
We partner closely with your people to scale up and down as you need. To drive sustainable solutions, long-term growth and rapid results.
You'll benefit from our decades of delivery experience and our proven project management methodology.
With our ProCare Service Desk solution, our team is ready to log, qualify and resolve incidents as soon as they arise.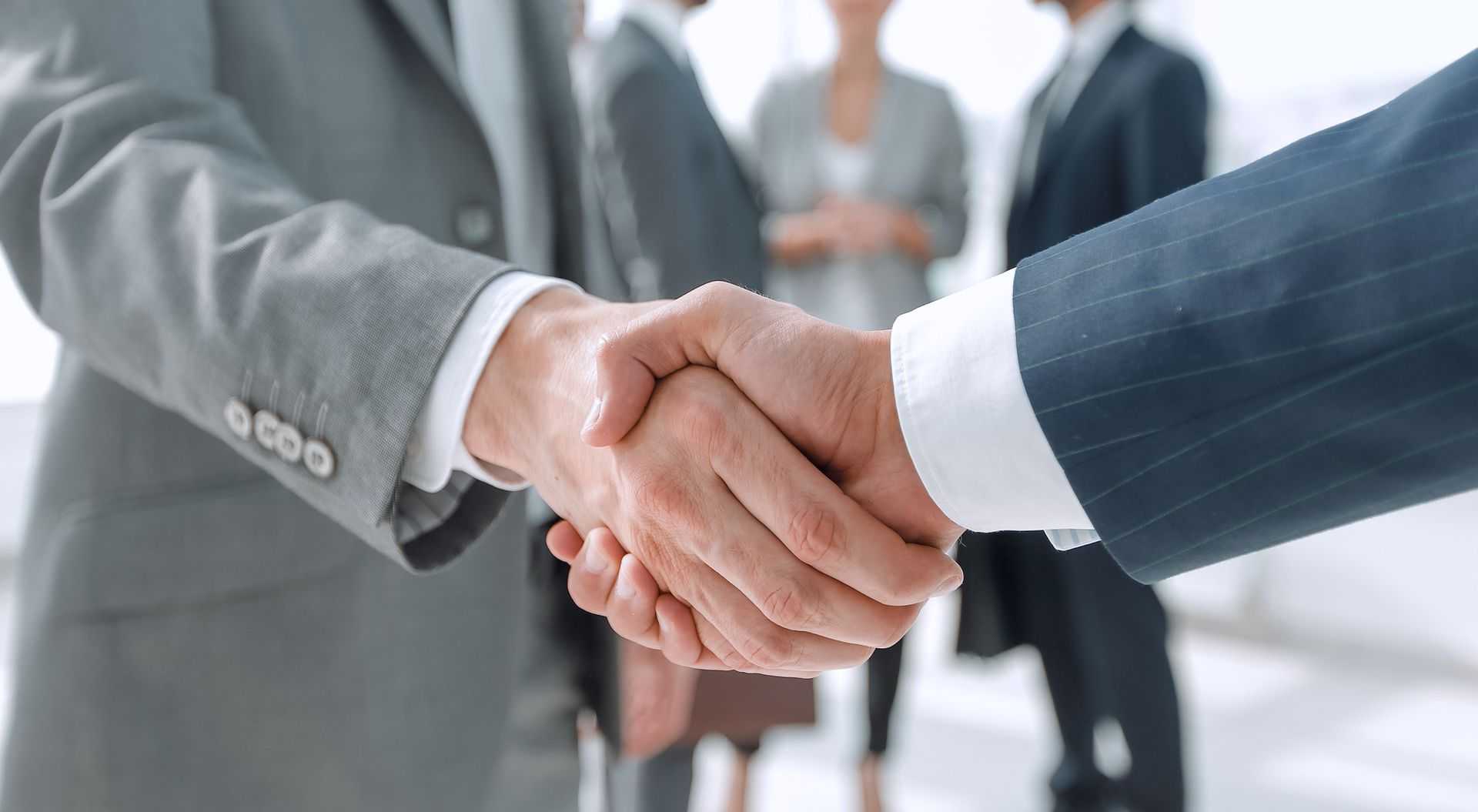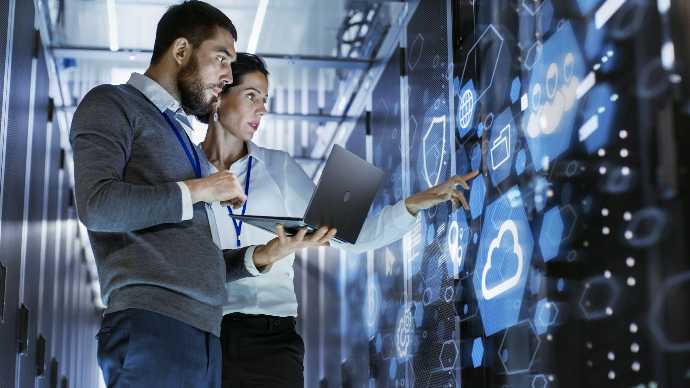 ProCare Managed Backup & DR
When devices fail or tech threats strike, is your business protected against data loss and downtime? We'll replicate your systems in the cloud – so you can overcome the unexpected with confidence.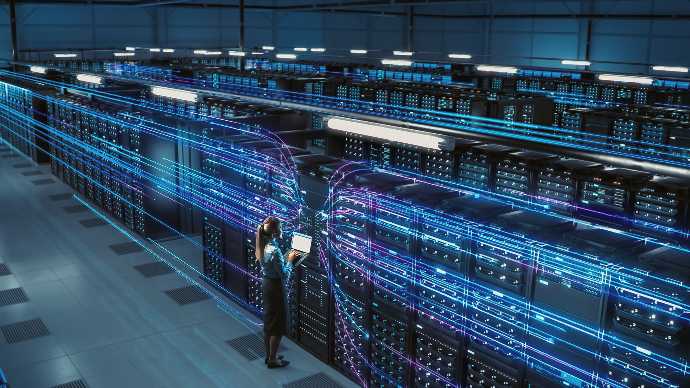 ProCare Managed Network
Is your organisation's network as connected and effective as it could be? Our skilled team will manage your entire network, improve security and streamline your processes.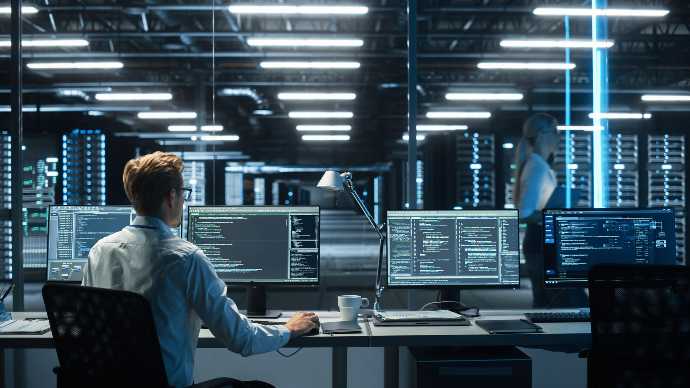 ProCare Managed Security
Too many organisations lack the resources to secure their systems, leaving their high-value assets exposed. Let our specialists safeguard your systems – and protect your data.