Enhance and elevate your IT network
Networks underpin many core processes: linking users, devices and software. But as systems evolve, your IT team can be caught off guard by outdated tech, gaping skills gaps and unnecessary burdens.
Our ProCare Managed Network is an all-inclusive network management solution that integrates devices, managed LAN/WAN and SD-WAN.
To enhance your communication network, we'll help you:
Gain advanced hardware, software and technical support
Improve control and visibility over your network environment
Boost productivity, security and cost efficiency
This is a core element of our ProCare suite – our class-leading managed services solution. When integrated together, the full suite will save you time, slash costs, and enhance asset availability. To propel your business into the future.


Cut down costs
Avoid costly upfront capital investments by shifting to an operational expenditure model. And reduce IT service costs by freeing your team from the burden of network management.



Boost productivity and reliability
Our ongoing and proactive network ensures dependable connectivity. So your people can stay focussed on the high-value business initiatives that drive productivity.



Future-proof your network
Want to prepare for what's next? We'll ensure your IT team is equipped with the advanced innovations to optimise your network – and reduce deployment risks.

At AVTech, we know that no two businesses are the same. So we remain agile to adapt to your evolving requirements.
We partner closely with your people to scale up and down as you need. To drive sustainable solutions, long-term growth and rapid results.
You'll benefit from our decades of delivery experience and our proven project management methodology.
With our ProCare Managed Network, we'll boost your reliability, enhance your productivity and future-proof your network.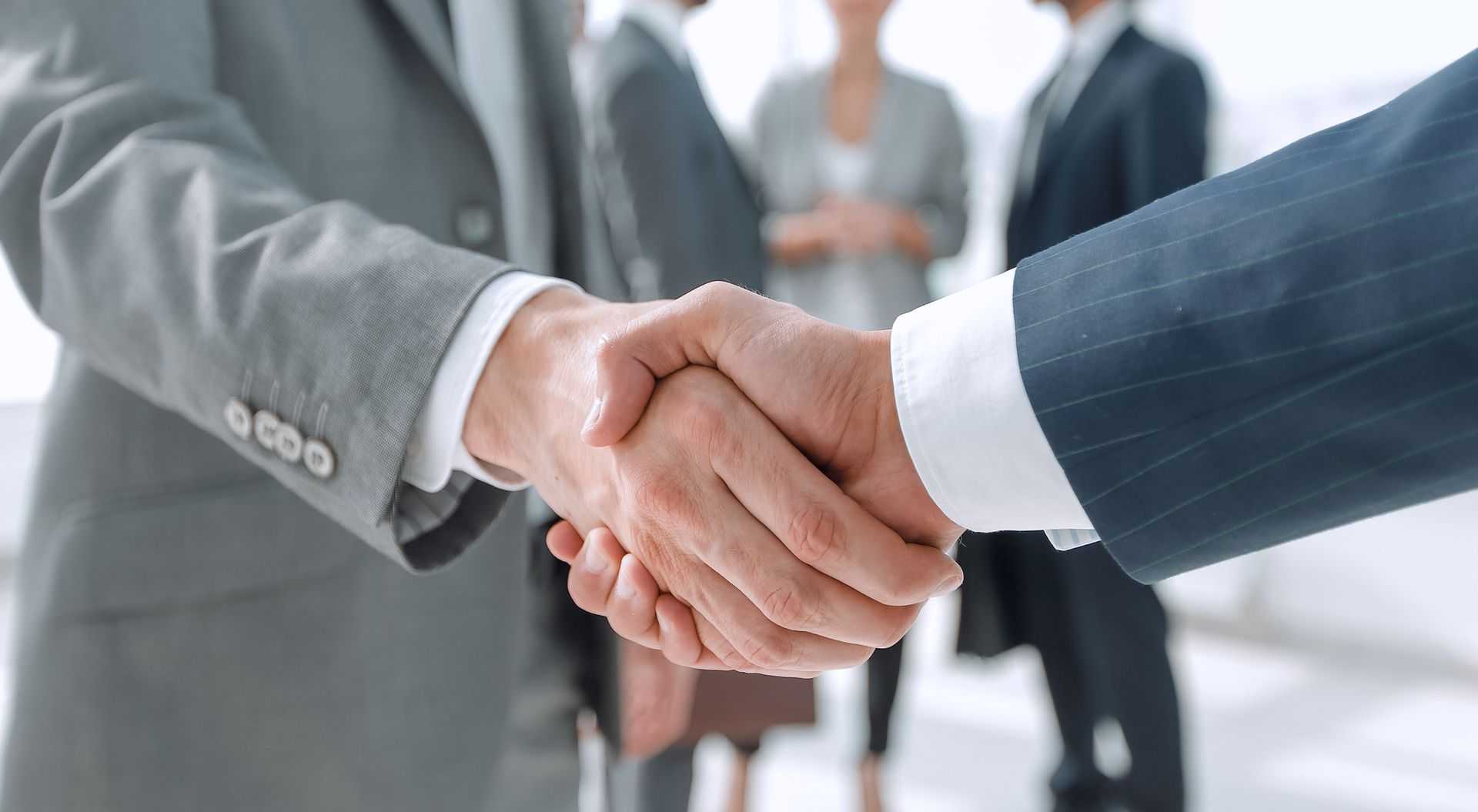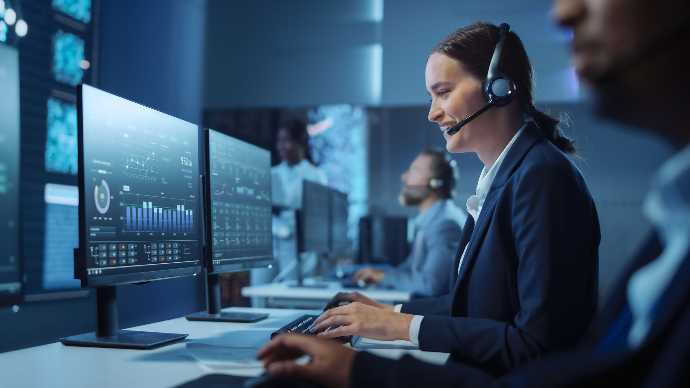 ProCare Service Desk
To keep your processes running smoothly, you need skilled professionals capable of resolving incidents – quickly. With decades of service desk excellence, we'll slash your solution times and mitigate risks.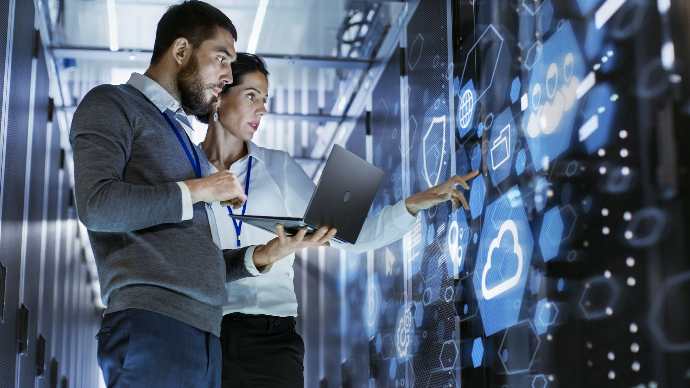 ProCare Managed Backup & DR
When devices fail or tech threats strike, is your business protected against data loss and downtime? We'll replicate your systems in the cloud – so you can overcome the unexpected with confidence.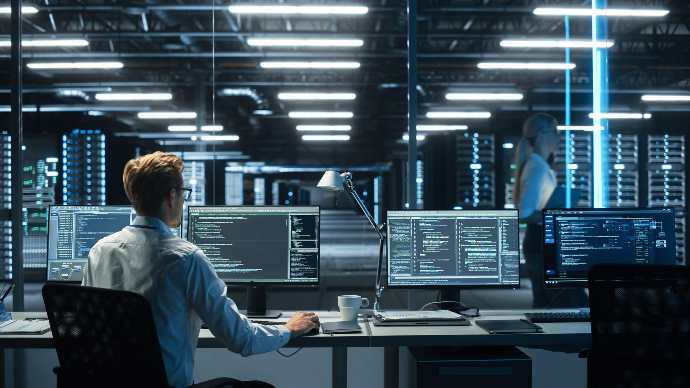 ProCare Managed Security
Too many organisations lack the resources to secure their systems, leaving their high-value assets exposed. Let our specialists safeguard your systems – and protect your data.