We've never stopped growing. So naturally our vision is to continuously understand our customers' business needs first and foremost. And leading conversations with professional services and technology that will have a positive impact and lasting experience.
Hong Huynh • Managing Director, Advance Vision Technology
​

Deliver and

delight
Exceeding expectations is what we do. So we keep an open mind and look for ways to provide customer service excellence.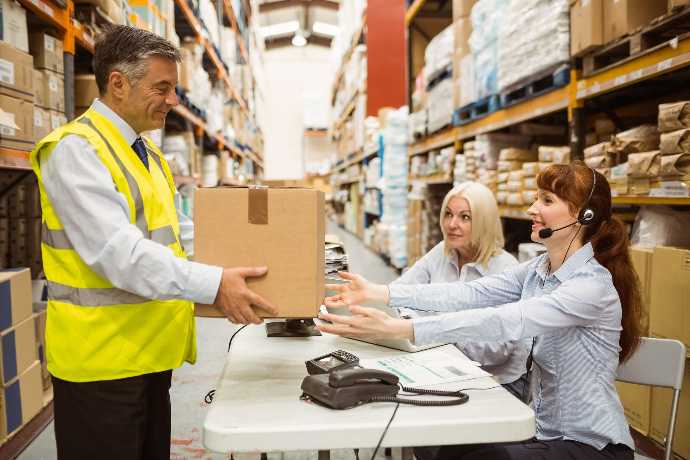 ​

Dependable

partners
We foster strong, long-term relationships. Working with clients as a team empowers us to transform firms large and small.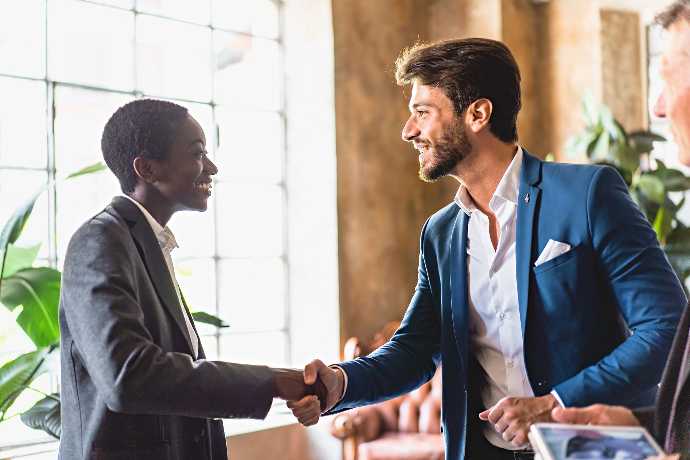 ​

Trusted

experts
Our people are highly capable and committed to helping clients navigate challenges – and seize opportunities.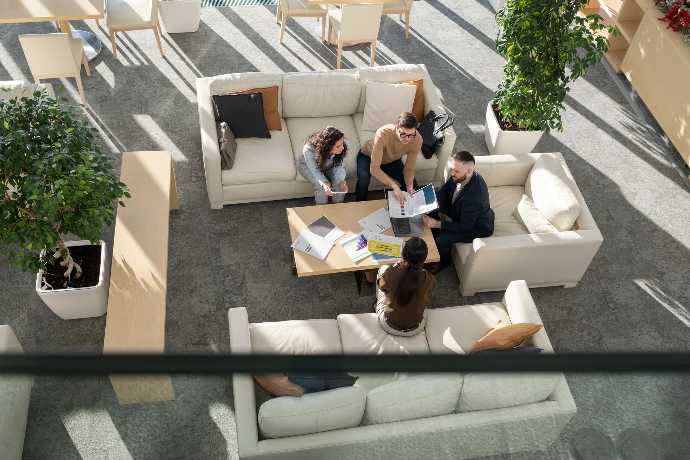 ​

Nimble

by nature
To us, agile is more than a methodology. It's central to the way we think, collaborate and deliver responsive results.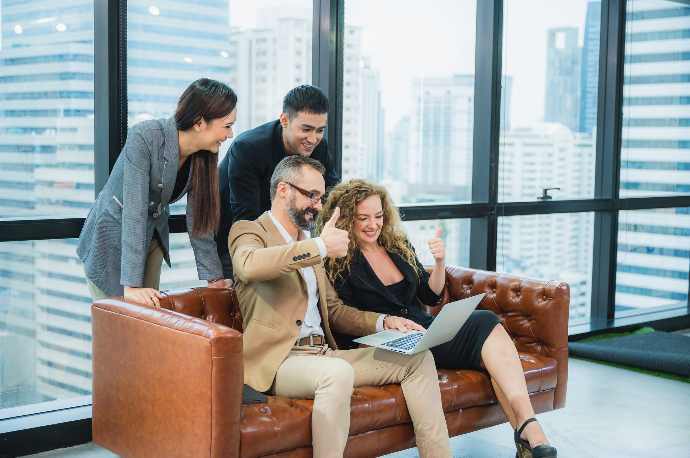 ​

Deeply

curious
Our eagerness to explore propels us forward. We're always questioning what could be – and what could be better?

​

Adapt

and evolve
Change is a constant in all industries. To help clients keep their edge, we embrace disruption – to design future-focused solutions.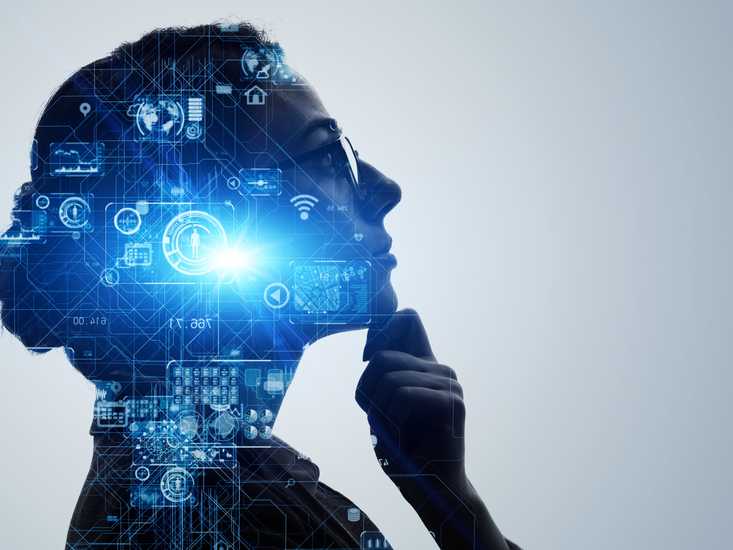 ​ When you work with AVTech, you'll get more than just access to the world's leading technology. We'll help you grow your business and compete to win deals that might have otherwise been out of scope for your business. You'll be working dealing with the industry's most highly-certified team who are all based locally.
Get started with us today!