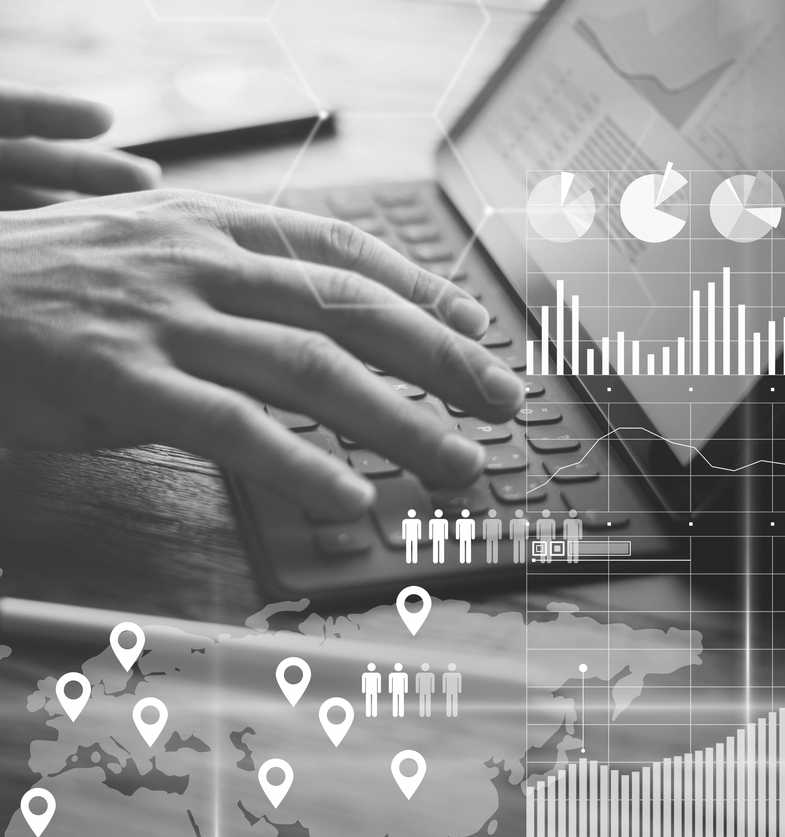 Regain control of your access
Remote working has opened many opportunities. But it's also brought unprecedented security threats. If you rely on traditional internet gateway solutions, your business may be more vulnerable.
Identity and Access Management (IAM) ensures your users have the right level of asset access to confidential data and critical systems.
We integrate our IAM solution across your cloud, local or hybrid environment to protect your business – and empower your IT administrator to:
Modify user roles and access privileges
Track user activity in real time
Enforce corporate and regulatory compliance policies
We're committed to supporting your goals. So we simplify deployment, provide ongoing technical improvements and minimise long-term maintenance.


Protect your accounts and applications
Strengthen the security between your users and your critical IT assets. We'll ensure only authorised users can access the right accounts and applications.



Ensure governance and compliance
We'll design and deploy sophisticated system-wide security policies. Plus, we'll protect your users against compromised credentials and easy-to-guess passwords.



Empower your people, boost productivity
Give your employees rapid access to the information they need to do their job from anywhere. And create a secure environment where they can collaborate with confidence.



Cut costs with automation
We'll automate and standardise your identity, authentication, and authorisation processes. And free your people to focus on high-value tasks.

At AVTech, we know that no two businesses are the same. So we remain agile to adapt to your evolving requirements.
We partner closely with your people to scale up and down as you need. To deploy sustainable solutions, drive long-term growth and deliver rapid results.
You'll benefit from our decades of delivery experience and our proven project management methodology.
Ensure effective IAM – centred around performance and security – to safeguard your systems.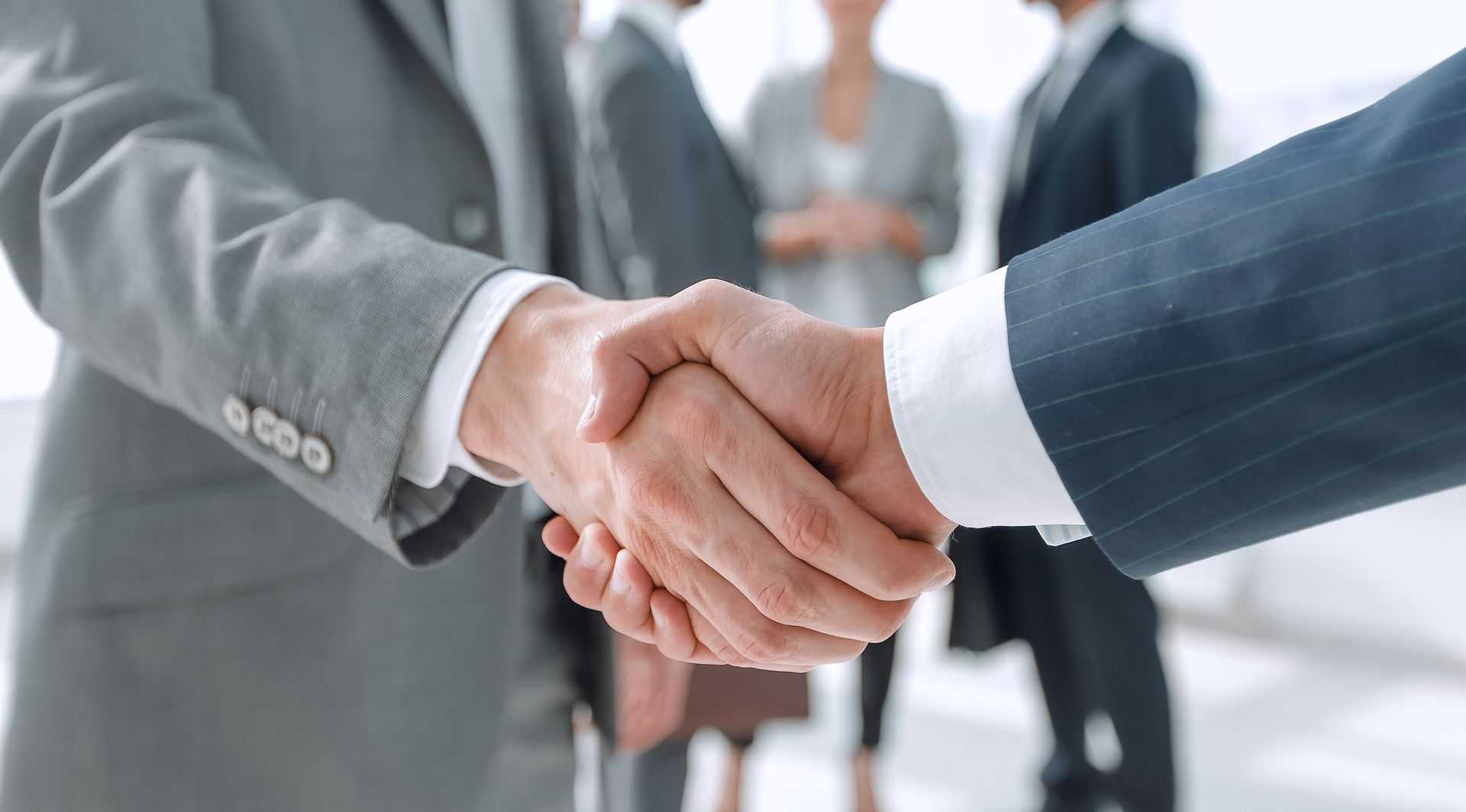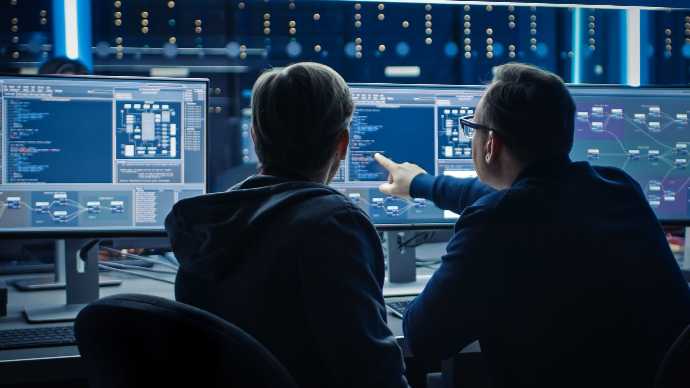 Detection & Response
As cyber threats become more common – and costly – is your workplace prepared? Our certified consultants will assess your IT environment to design a comprehensive security architecture to protect your business.