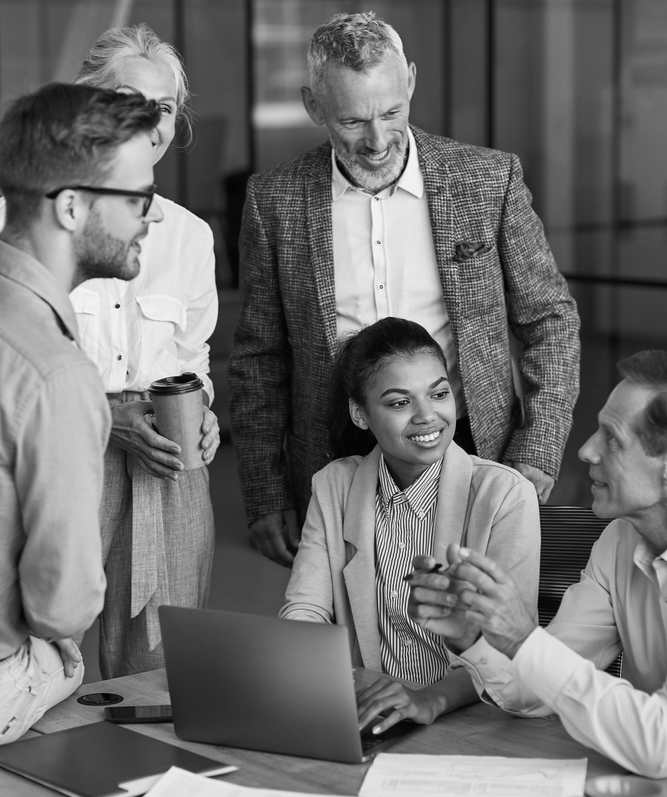 Power productivity with skilled managed services
The way we work has undergone a seismic shift. Tech continues to move at a rapid pace, while remote work is now more the rule than the exception.
So – how prepared is your organisation for what's next?
ProCare is our proven suite of class-leading managed services. We combine cutting-edge systems with best-practice processes to support your people and transform your workplace.
Our tailored end-to-end solution:
Integrates advanced systems and applications
Protects your workforce with sophisticated security
Mitigates issues through automation and real-time monitoring
Save time, slash costs and enhance asset availability with ProCare. We'll empower your people to fully embrace the new way of working – and safeguard your systems against costly threats.


Empower workforce mobility
Remote work has fuelled many efficiencies, but it's also exposed vulnerabilities. We'll protect your devices – while supporting your people to perform at their peak. Anytime, anywhere.



Supercharge collaboration and productivity
Reap the rewards of expertise-as-a-service. Our skilled consultants will equip your people with innovative tech and fresh insights. To enhance collaboration and boost productivity – at scale.



Ensure ongoing business continuity
We perform regular maintenance checks to keep your devices operating – while eliminating business downtime. The result? Rapid fixes and greater system stability.



Strengthen security and compliance
Safeguard your devices, keep costly cyber threats at bay, and satisfy your legal requirements. To keep your organisation compliant – at all times.



Receive swift support
We're ready to step in and support your business when you need it most. Benefit from additional assistance, with both attended and unattended remote control.

At AVTech, we know that no two businesses are the same. So we remain agile to adapt to your evolving requirements.
We partner closely with your people to scale up and down as you need. To drive sustainable solutions, long-term growth and rapid results.
You'll benefit from our decades of delivery experience and our proven project management methodology.
Bolster the way you do business with our ProCare specialist managed services. So you can amplify efficiency gains and power productivity.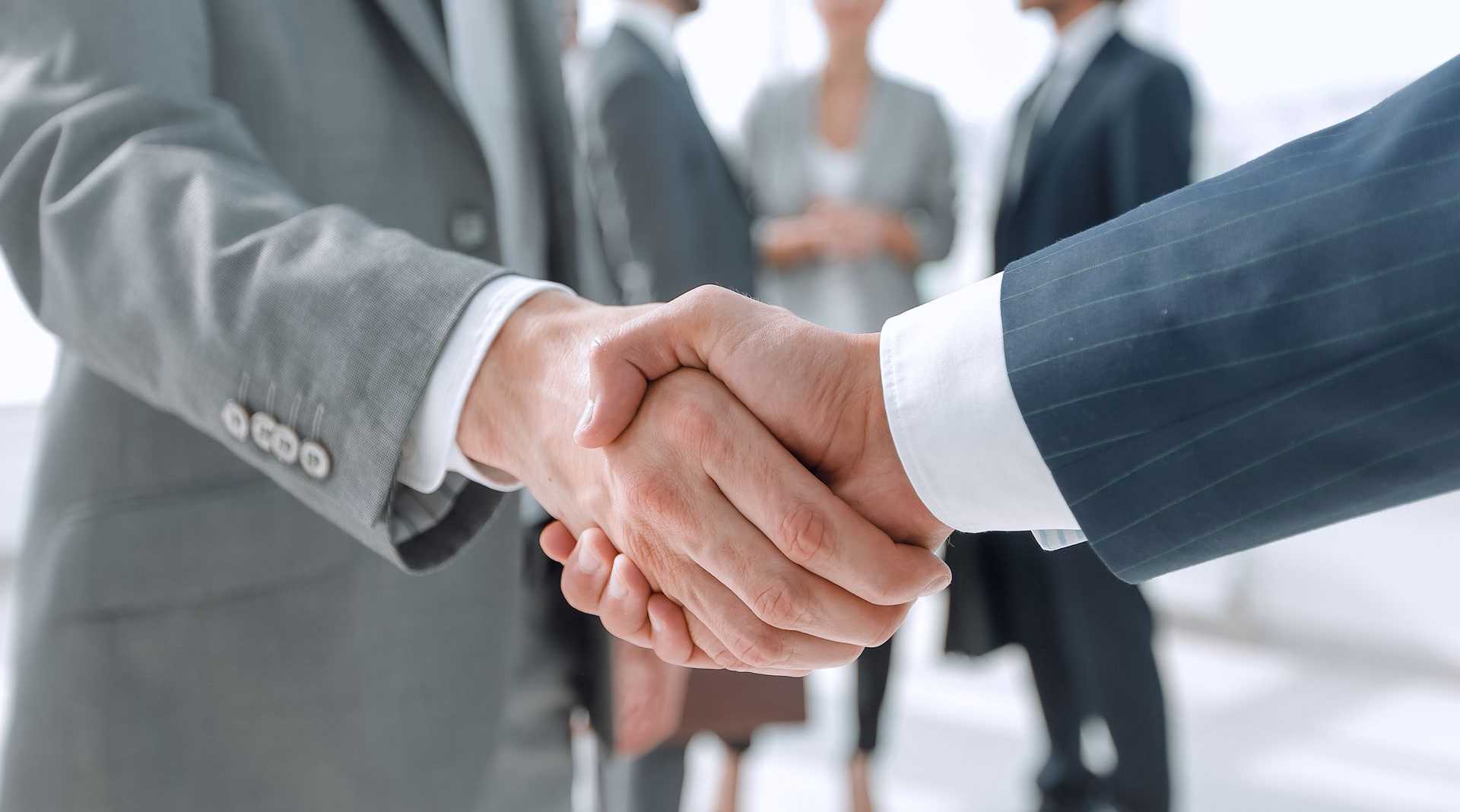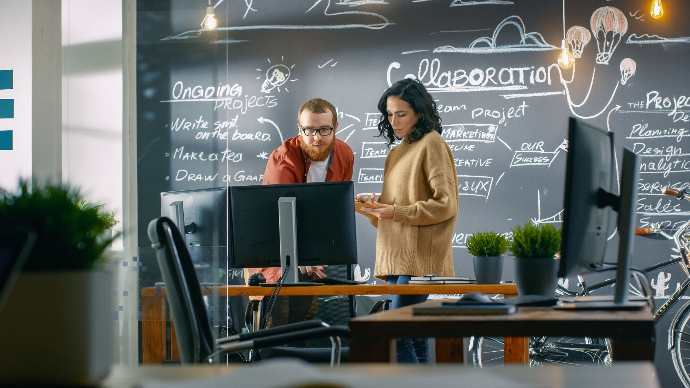 Collaboration
Digital transformation and remote work have sparked many benefits – yet all too often, collaboration suffers as a side effect. We'll foster open communication to connect your people. And spark fresh ideas.