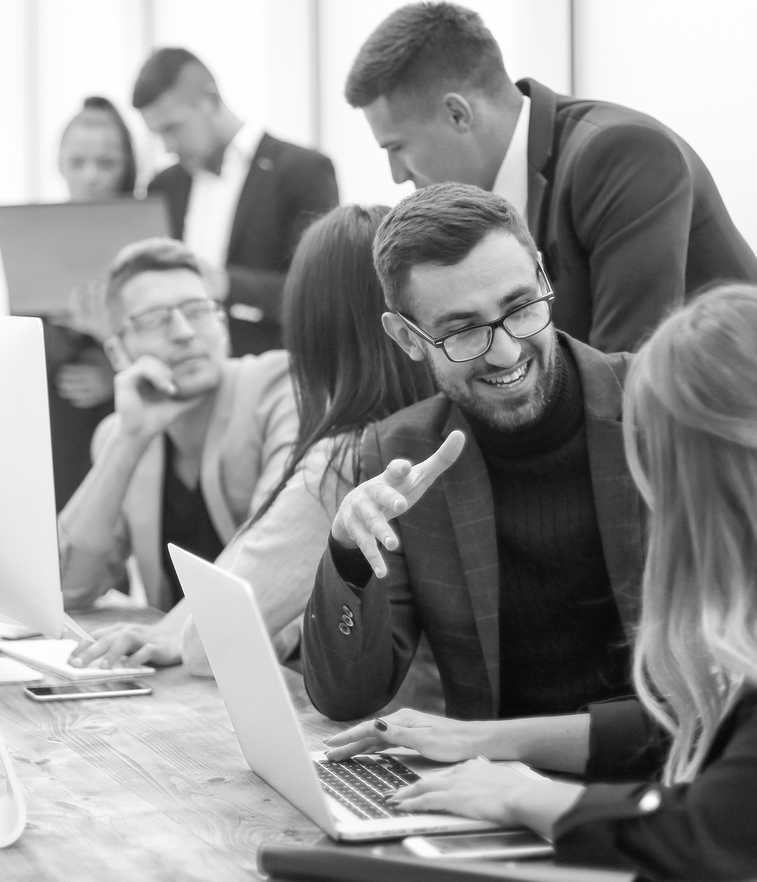 Streamline communications and supercharge productivity
Modern work has changed for the better – but it's created communication costs, too. Like siloed channels. Messages lost in translation. And ineffective collaboration leading to drawn out projects – and missed deadlines.
Our collaboration solution will revitalise your communication channels to generate reliable, high-value interactions across your business. We empower your people to:
Connect and collaborate from anywhere
Work seamlessly and securely from any device
Generate, share and implement innovative insights
Our skilled consultants work closely with your people to design, integrate and manage your cohesive collaboration strategy.
We'll get the most out of your IT investments – so your people can experience and embrace friction-free communication.


Unite and support your people
Remote working shouldn't result in reduced collaboration. We'll bridge the gap and connect your employees – from wherever they are in the world. So they can contribute to common goals in real time.



Foster cohesion and connection
Nurture inclusivity through deeper collaboration and seamless connections. Help your people build trust and strengthen bonds – to enable your organisation to function as a cohesive unit.



Provide tools to enable true mobility
Support your people to perform at their peak – at home, in the office or on the go. We'll supply the tools they need to connect and collaborate from anywhere at any time.



Power your productivity
Empower your people to collaborate across teams. Gain innovative tools like smart boards, virtual meeting rooms and Microsoft Teams. And support your people to be more engaged – and more effective.



Foster greater flexibility
Gain the infrastructure to connect out of the office and on the move. We'll integrate tech like RingCentral to combine your collaboration needs into a single, easy-to-use platform.

At AVTech, we know that no two businesses are the same. So we remain agile to adapt to your evolving requirements.
We partner closely with your people to scale up and down as you need. To drive sustainable solutions, long-term growth and rapid results.
You'll benefit from our decades of delivery experience and our proven project management methodology.
With our integrated collaboration solutions, we'll empower your people to connect and contribute – securely – from any device.
Anywhere
.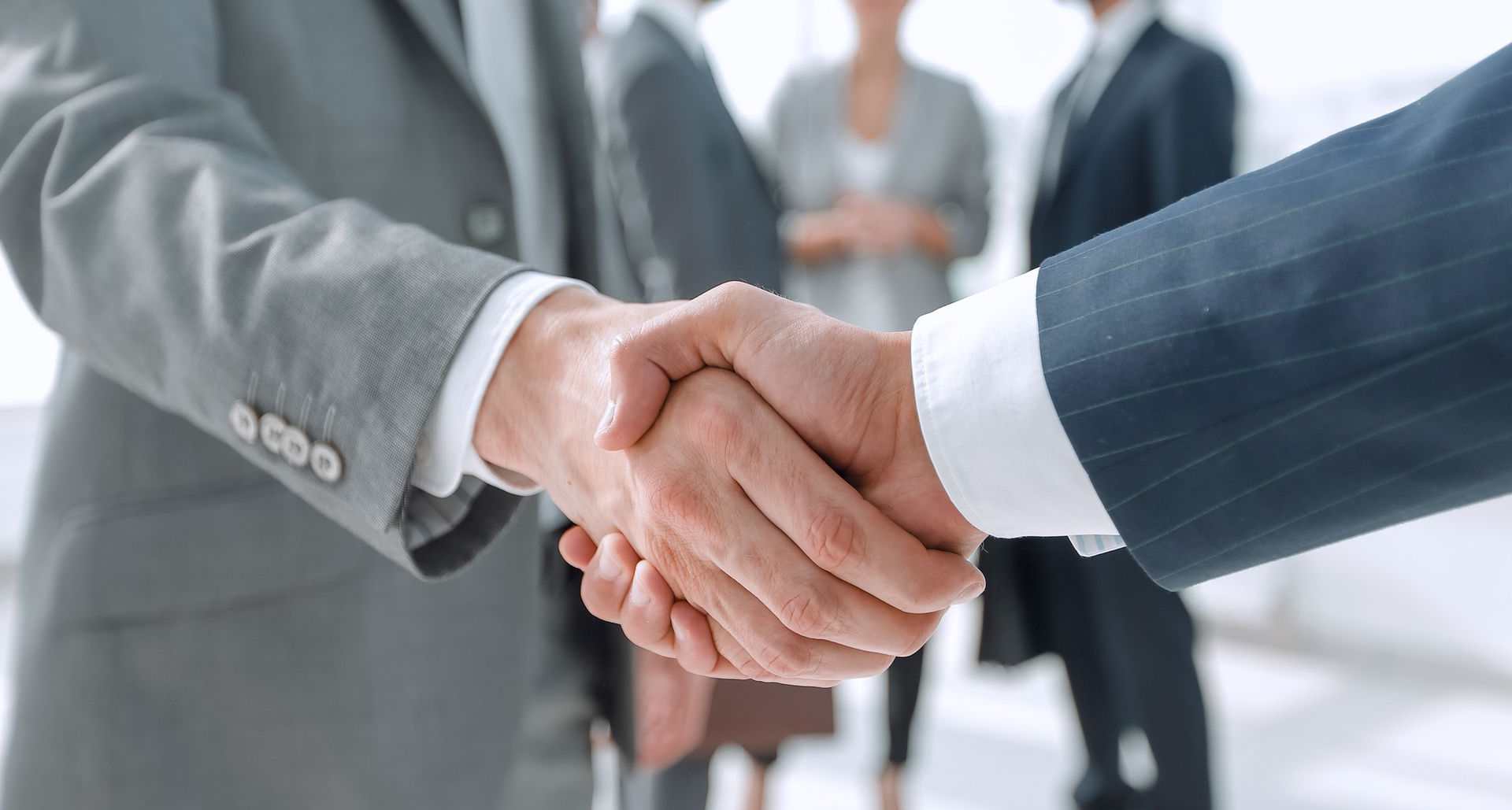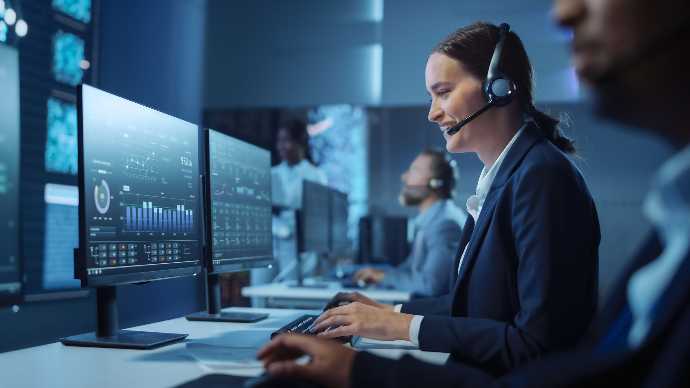 ProCare



With the shift to remote work and cloud computing, businesses are more flexible – yet more fragmented – than ever. In this new world of work, we'll help you harness efficiencies, strengthen security and maintain compliance.