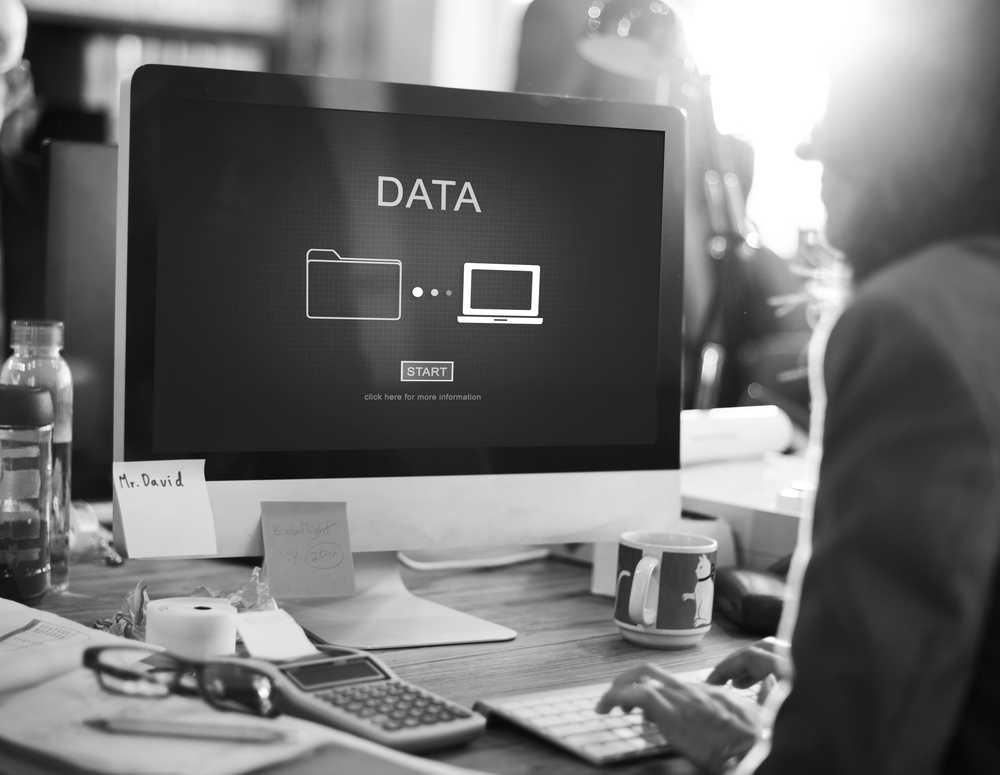 Secure your data and rapidly recover from disasters
When disaster strikes, many organisations cannot recover all their critical data – even after costly remediation methods. As a result, employees cannot perform their tasks and productivity plummets as downtime is drawn out.
But we can prepare you for the worst. With ProCare Managed Backup and Disaster Recovery, we'll replicate all your IT systems and data in the cloud.
The result? When emergencies hit, your data stays secure – and we'll restore it within minutes. So your organisation can continue operating at full capacity.
This is a core element of our ProCare suite – our class-leading managed services solution. When integrated together, the full suite will save you time, slash costs, and enhance asset availability. To propel your business into the future.


Get swift disaster recovery
We integrate your disaster recovery solution into your backup system. So when incidents strike, you can access your data from a reliable cloud recovery environment.



Ensure business continuity
We rapidly restore your data and keep your backup running – while mitigating the loss of business-critical information. To keep your organisation operating as normal – even during emergencies.



Drive costs down and productivity up
The era of hiring costly data recovery specialists is over. We'll minimise resource-heavy planning and testing efforts. And keep your business performing at its peak.



Safeguard governance and compliance
As regulations become more stringent, our consultants will ensure your business stays up to date with industry and government standards. So you can proceed with full confidence and competence.

At AVTech, we know that no two businesses are the same. So we remain agile to adapt to your evolving requirements.
We partner closely with your people to scale up and down as you need. To drive sustainable solutions, long-term growth and rapid results.
You'll benefit from our decades of delivery experience and our proven project management methodology.
With ProCare Managed Backup and Disaster Recovery, we'll seamlessly replicate your systems in the cloud. Empowering you to overcome the unexpected with convenience – and confidence.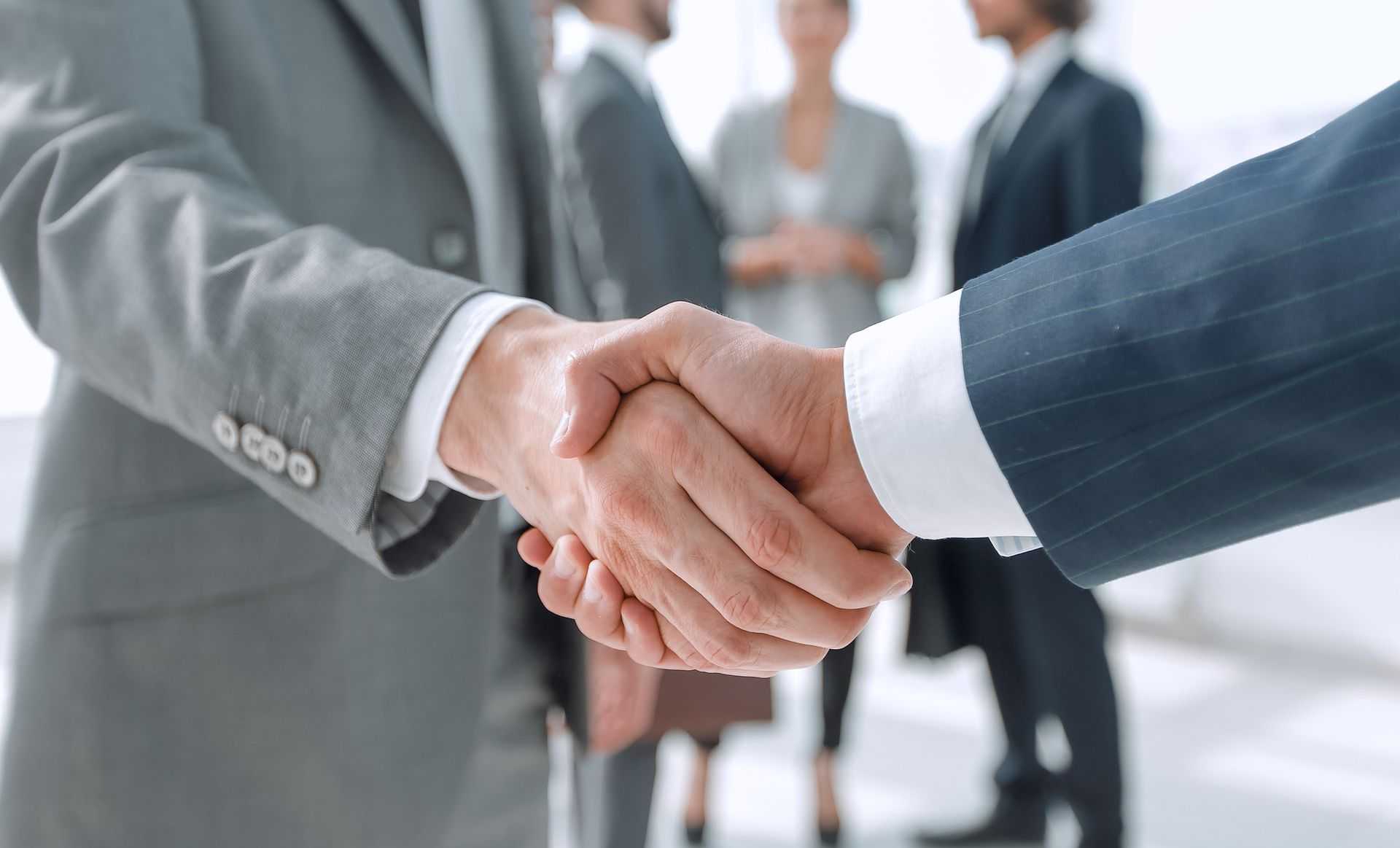 ProCare Service Desk



To keep your processes running smoothly, you need skilled professionals capable of resolving incidents – quickly. With decades of service desk excellence, we'll slash your solution times and mitigate risks.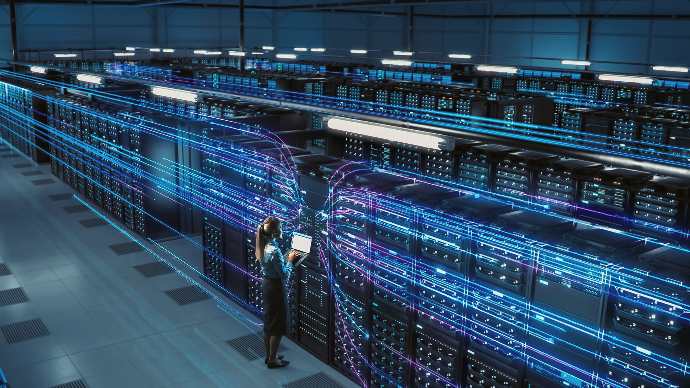 ProCare Managed Network
Is your organisation's network as connected and effective as it could be? Our skilled team will manage your entire network, improve security and streamline your processes.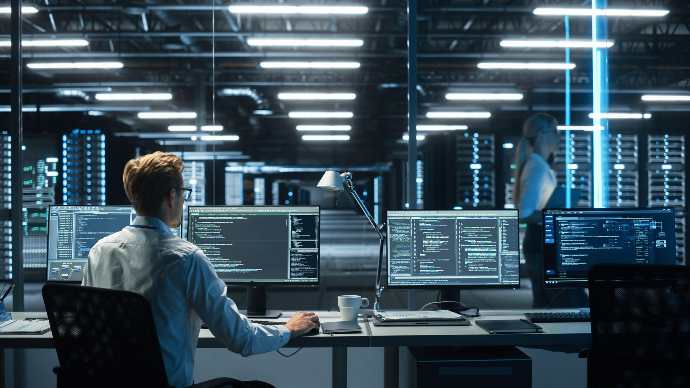 ProCare Managed Security
Too many organisations lack the resources to secure their systems, leaving their high-value assets exposed. Let our specialists safeguard your systems – and protect your data.