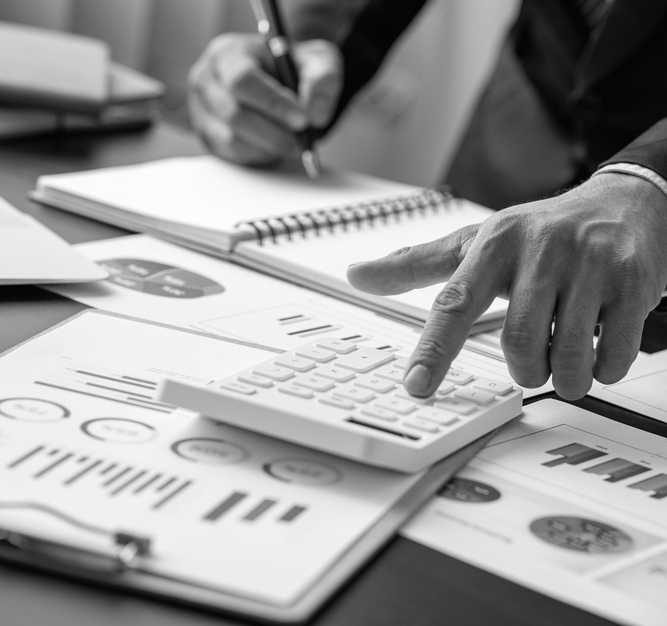 Invest in innovation sooner
To power your digital transformation, you need advanced tech. Yet budget limitations or expertise gaps might hold back the necessary investment.
Our Finance and Leasing solution helps your business fund pre-owned technology and reduce capital strain.
As part of our comprehensive service, we'll help you:
Bridge the gap between finance and technology
Maintain effectiveness across multi-generational IT environments
Sustainably manage end-of-life devices
We've been sharpening our technical and financial expertise for over 30 years. Partnering with leading financiers, we'll design a tailored, long-term IT asset management plan to bolster your tech ecosystem.


Enhance operational efficiency
Leverage the residual value of legacy assets to fund future digital transformation projects. We'll help you optimise your capital – and achieve greater operational efficiency.



Strengthen your competitive advantage
We'll show you how to get – and stay – ahead of your rivals. By boosting your purchasing power and accessing new tech sooner, we'll help you innovate and elevate how you do business.



Re-examine and optimise your costs
Invest in digital transformation – without the need for hefty upfront capital. Our finance and leasing options will reduce your financial burden today - and help you plan for tomorrow.

At AVTech, we know that no two businesses are the same. So we remain agile to adapt to your evolving requirements.
We partner closely with your people to scale up and down as you need. To drive sustainable solutions, long-term growth and rapid results.
You'll benefit from our decades of delivery experience and our proven project management methodology.
We'll help you bridge the gap between finance and technology. And design a tailored, long-term IT asset management plan.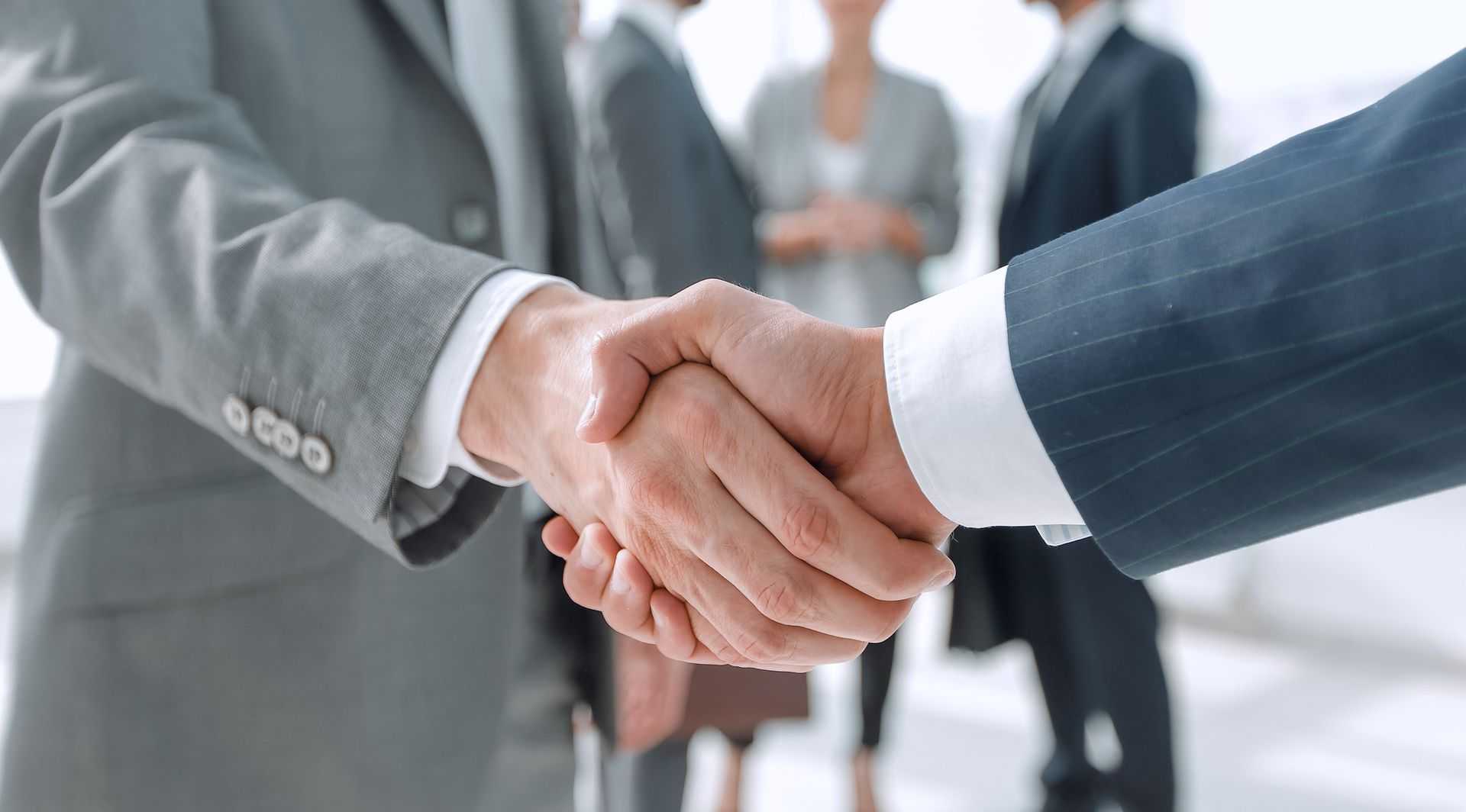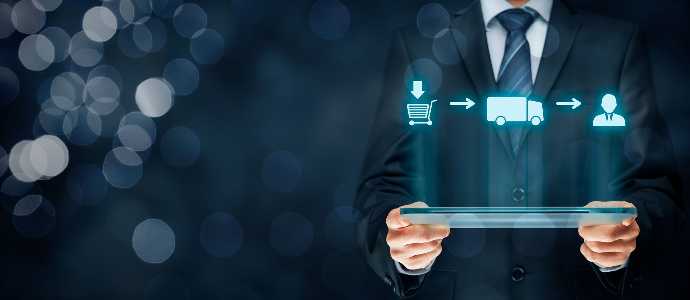 Hardware Procurement
Need a hardware partner who knows your tech needs and is deeply connected to the global IT supply chain? We'll equip you with cutting-edge hardware – to supercharge how you do business.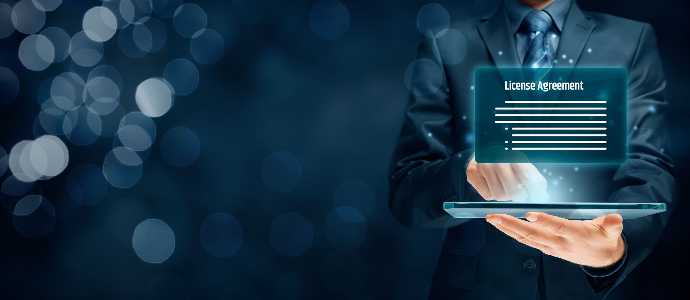 Software Subscription
From complex licensing contracts to maintaining compliance, selecting the best software can be time-consuming and costly. Let our specialists design – and deliver – a high-value software solution just for you.