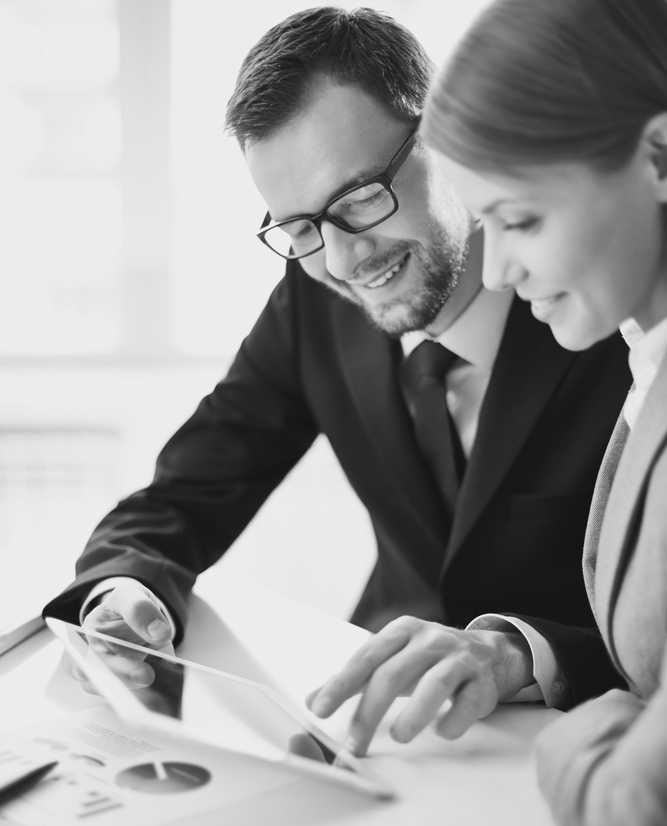 Power performance with state-of-the-art software
Our Software Subscription solution is designed by a team of in-house specialists. We'll get to know your needs as we prepare a bespoke solution that fits your people, devices and systems to a tee.
We'll procure, implement and manage software to supercharge your business success – and free you to focus on your core operations.
Lower your total cost of ownership as we take care of:
Licensing contracts
Financial planning
Regulatory compliance
Asset renewal
Over 30 years, we've nurtured long-standing relationships with world-class software providers. Yet our advice remains 100% independent.
The result? A solution tailored to your needs – to power your performance.


Gain total ecosystem visibility
We'll provide complete visibility and control over your software ecosystem. So you can boost performance – and develop a plan for future upgrades.



Simplify software management
Let us monitor, manage and track your software and licensing for you. Freeing your people to perform at their peak – and adding long-lasting value to your business.



Mitigate compliance risk
We'll take care of licensing agreements, budget forecasting and asset renewals. Satisfying your legal requirements and keeping your organisation compliant.



Reduce your cost through our partnerships
Over the decades, we've developed deep supply chain relationships with global tech partners. The result? Better prices for your software and licensing requirements.

At AVTech, we know that no two businesses are the same. So we remain agile to adapt to your evolving requirements.
We partner closely with your people to scale up and down as you need. To drive sustainable solutions, long-term growth and rapid results.
You'll benefit from our decades of delivery experience and our proven project management methodology.
Focus on your core operations as we procure, implement and manage software to supercharge your business success.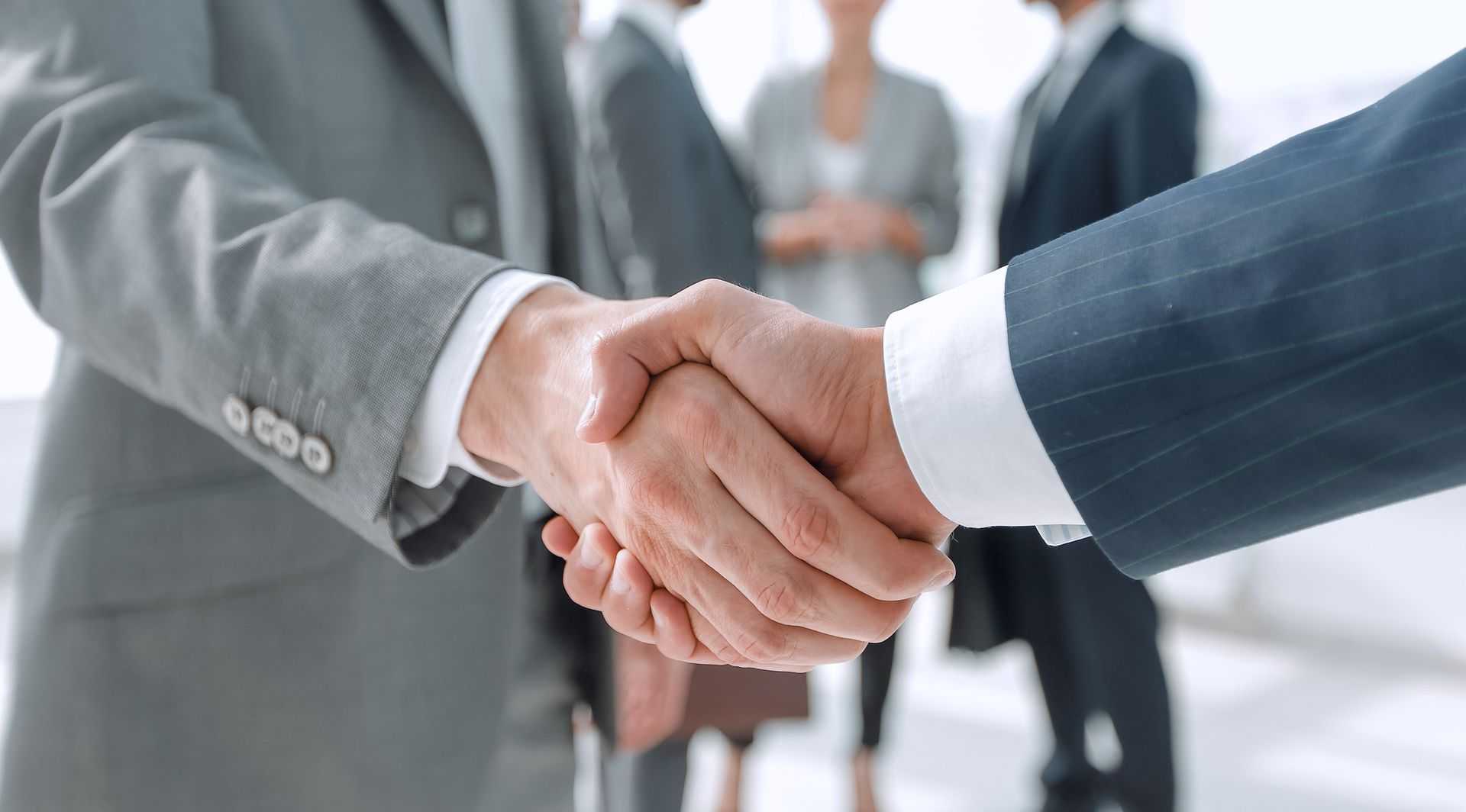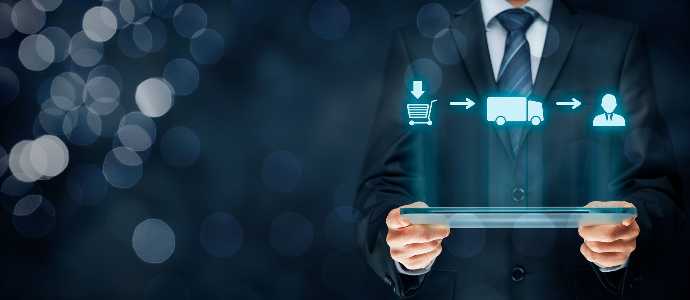 Hardware Procurement
Need a hardware partner who knows your tech needs and is deeply connected to the global IT supply chain? We'll equip you with cutting-edge hardware – to supercharge how you do business.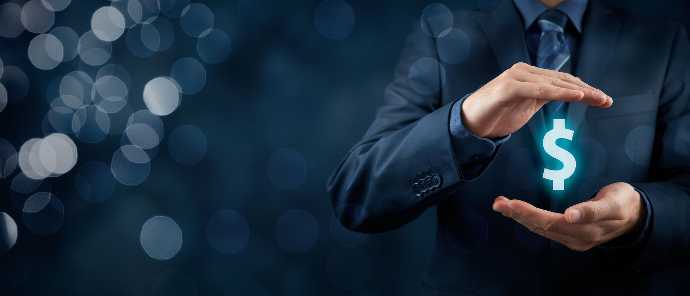 Finance & Leasing
Too often, financial obstacles block the investments your business needs to innovate and get ahead. We'll help you fund top-tier tech and reduce capital strain – to sharpen your competitive edge.