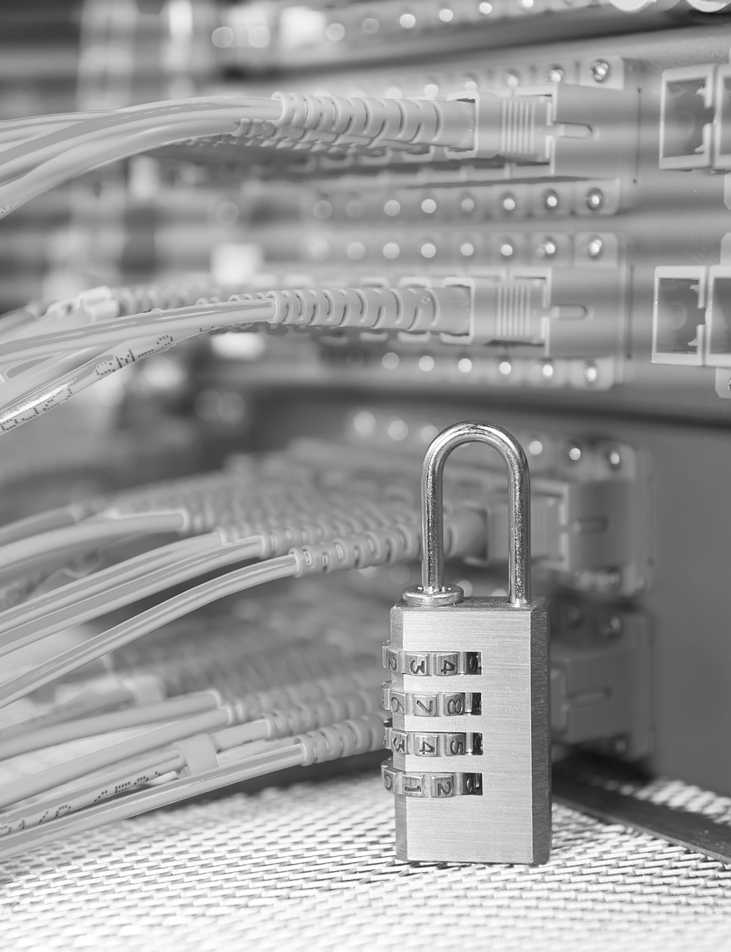 Strengthen your security
From external attacks to internal vulnerabilities, security threats are becoming more sophisticated – and more severe. So safeguarding your data and network is critical to your productivity, success – and reputation.
Our ProCare Managed Security bolsters your defences to eliminate liabilities without compromising operational efficiency.
We deploy an end-to-end security solution to keep your business protected. You'll stay safe through advanced tools like:
Firewall filters
Intrusion detection
Virtual private network (VPN)
Vulnerability screening
Anti-virus protection
This is a core element of our ProCare suite – our class-leading managed services solution. When integrated together, the full suite will save you time, slash costs, and enhance asset availability. To propel your business into the future.


Gain advanced threat protection
Our security experts will design and deliver your complete security solution. So your systems stay defended against hostile threats at all times.



Stay secure with an end-to-end solution
Through our centralised management facilities, our skilled technicians pinpoint and resolve vulnerabilities. To proactively protect all your vital assets.



Safeguard your enterprise data
You can't risk invasive threats leading to costly data leaks. We pride ourselves on maintaining total protection of your critical, high-value assets.



Receive swift support
Benefit from both attended and unattended remote control for additional assistance. We're ready to step in and support your business when you need it most.

At AVTech, we know that no two businesses are the same. So we remain agile to adapt to your evolving requirements.
We partner closely with your people to scale up and down as you need. To drive sustainable solutions, long-term growth and rapid results.
You'll benefit from our decades of delivery experience and our proven project management methodology.
With ProCare Managed Security, we'll strengthen your systems, eliminate liabilities and maintain your operational efficiency.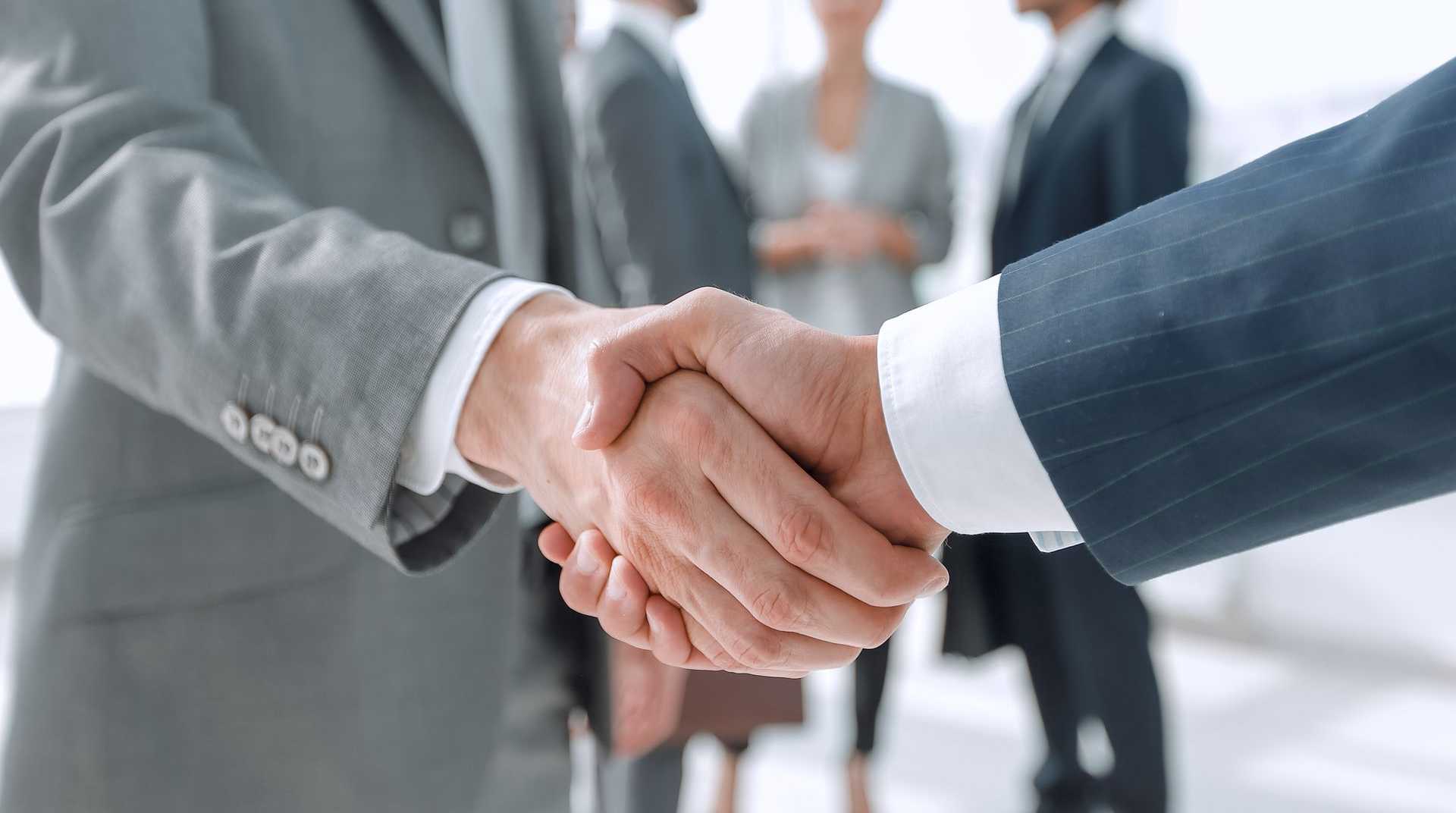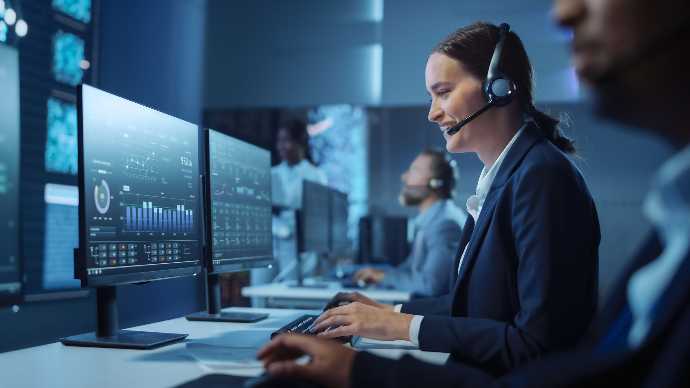 ProCare Service Desk
To keep your processes running smoothly, you need skilled professionals capable of resolving incidents – quickly. With decades of service desk excellence, we'll slash your solution times and mitigate risks.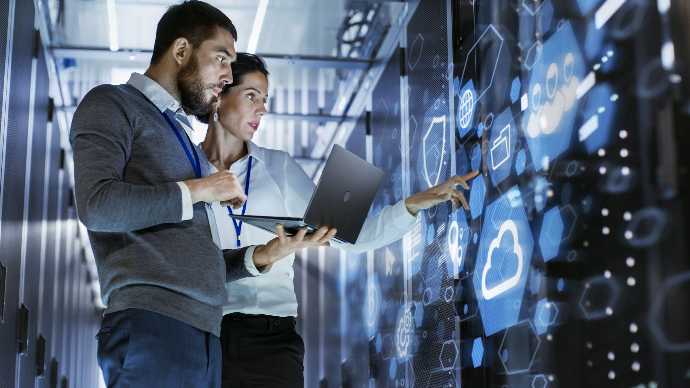 ProCare Managed Backup & DR
When devices fail or tech threats strike, is your business protected against data loss and downtime? We'll replicate your systems in the cloud – so you can overcome the unexpected with confidence.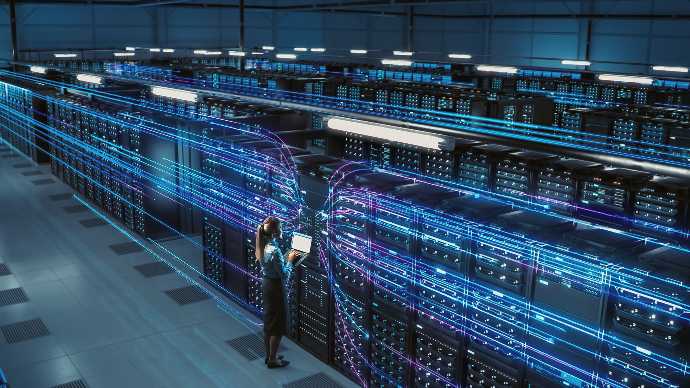 ProCare Managed Network
Is your organisation's network as connected and effective as it could be? Our skilled team will manage your entire network, improve security and streamline your processes.