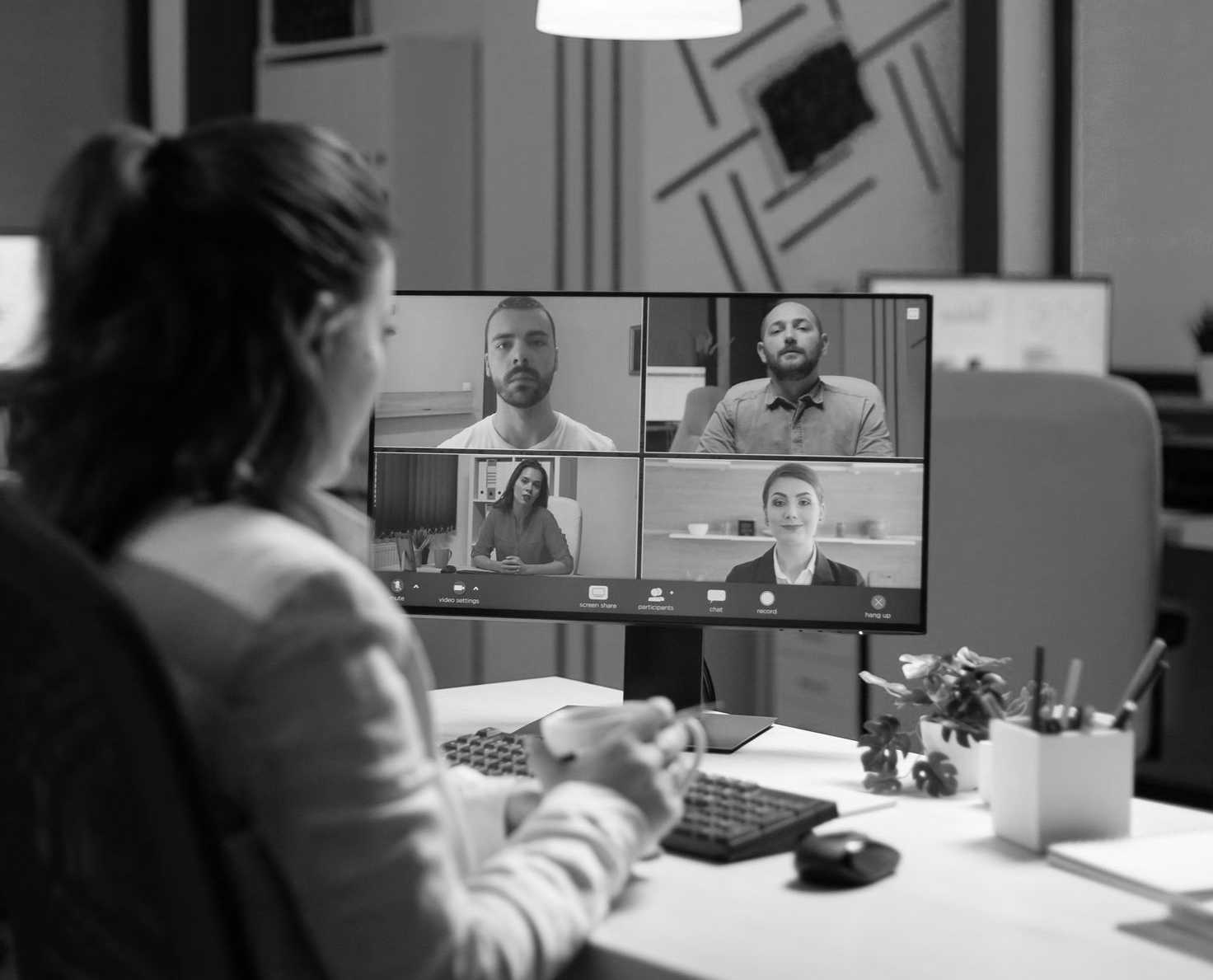 Cutting-edge comms to power productivity
Through streamlined communications, you can empower your people to work smarter – not harder. But maintaining an effective voice and data network can be costly and time-consuming.
Our Unified Communications solution unites your messaging, video conferencing and cloud telephony channels into a single platform.
We'll equip your people with the tools to communicate more efficiently than ever. And enjoy seamless connectivity, from anywhere – on any device.
Our skilled consultants work with you to design a comprehensive implementation and adoption strategy.
To upgrade your communications. And support your people to explore, experience and enjoy friction-free connectivity.


Scale your comms as you grow
We partner with you to scale your solution as your needs change. Our unified communications are ready to seamlessly connect and support your growing business.



Improve your customer experience
Streamline your external communications so you can deliver more memorable experiences. We'll help you delight your customers – and take your business to the next level.



Lower costs through cloud solutions
With our innovative cloud-based communications platforms, you'll benefit from lower costs than on-premise solutions – which are proprietary to the service provider.



Foster cohesion and connection
Nurture inclusivity through deeper collaboration and seamless connections. Help your people build trust and strengthen bonds – enabling your organisation to function as a cohesive unit.



Strengthen security and compliance
Safeguard your business with the latest authentication, encryption and access management protocols. Satisfy your legal requirements and keep your organisation compliant – at all times.



Get dedicated support to resolve issues
You'll gain a single point of contact through our skilled Data, Internet and Voice (DIV) team. We'll swiftly manage technical issues and provide ongoing support.

At AVTech, we know that no two businesses are the same. So we remain agile to adapt to your evolving requirements.
We partner closely with your people to scale up and down as you need. To drive sustainable solutions, long-term growth and rapid results.
You'll benefit from our decades of delivery experience and our proven project management methodology.
We'll help you upgrade your communications. And empower your people to explore, experience and adopt friction-free connectivity.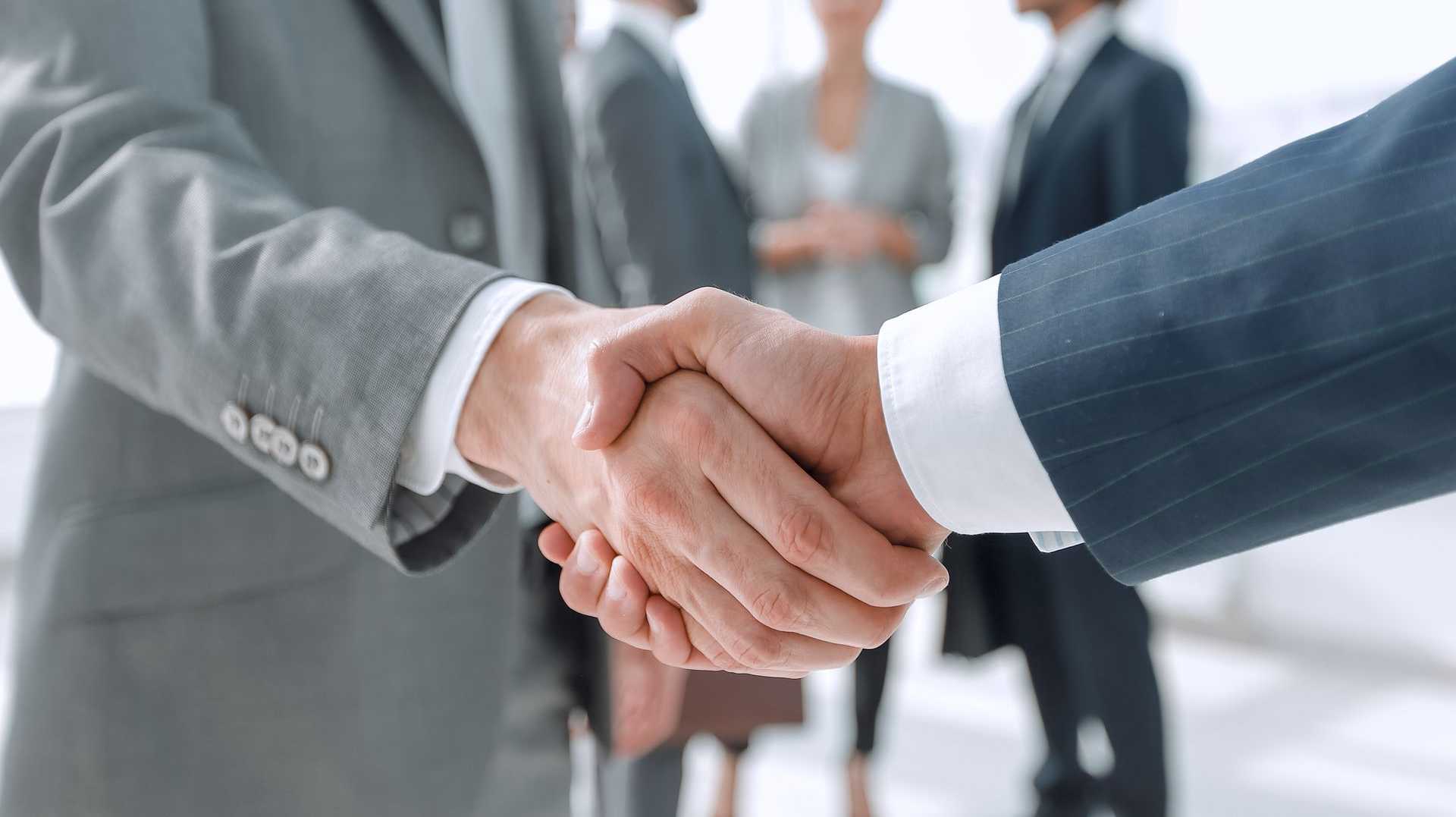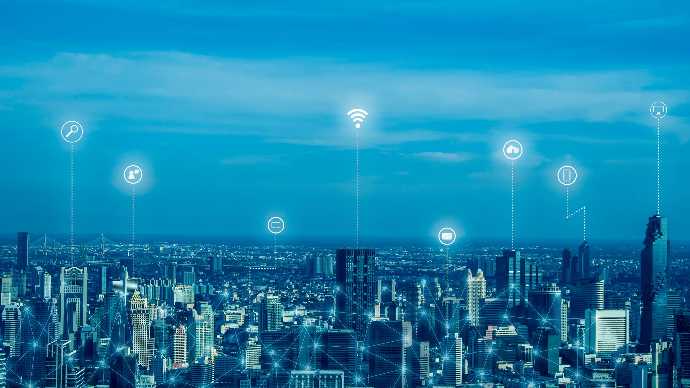 Managed WAN
A reliable wide area network (WAN) is essential for sharing data and collaborating with partners. Let our expert engineers manage your WAN, enhance your systems and optimise your operations.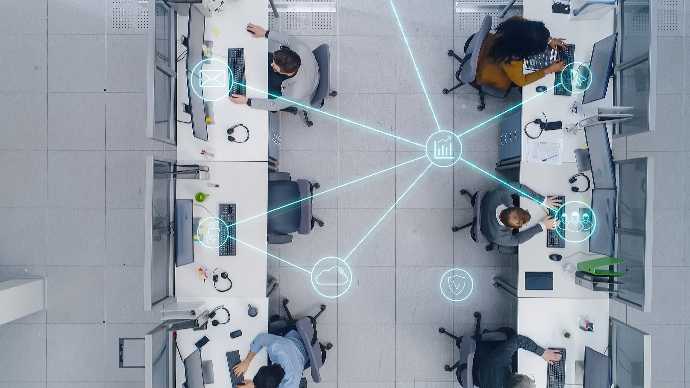 Managed LAN
Managing your local area network (LAN) can be time-consuming and resource-draining. Let our specialists lower your maintenance costs, reduce security threats – and keep your services running smoothly.