Our people.
Our difference.
We believe in our people. We believe in our customer service excellence. Our team work together to deliver sustainable outcomes to clients of all shapes and sizes.
Our eagerness to explore propels us forward. We're always questioning what could be – and what could be better? We empower our people to use their imagination, authenticity, and human differences to be true champions of change.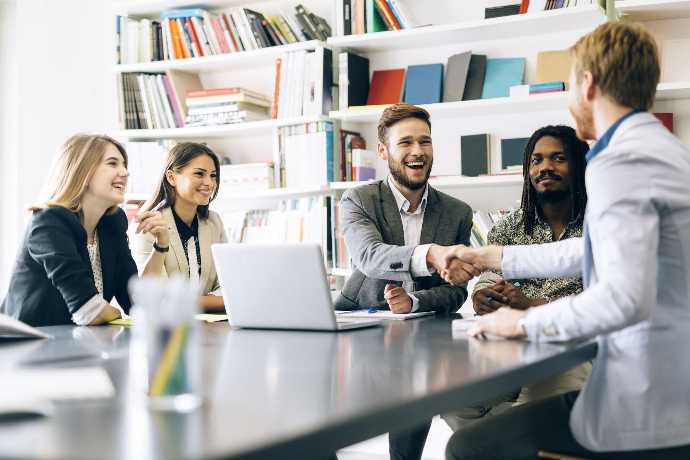 Why AVTech?
Our people go above and beyond to understand our clients and solve business challenges. We provide service excellence and connect you with cutting-edge tech. To exceed your goals – and fuel your long-term career.
Our team is backed by decades of industry experience. We combine extensive expertise with global reach to design, deliver and maintain high-value solutions.
More than ever, we are devoted to recruiting talented graduates and experienced professionals.
Make a difference today.
We believe in careers rather than jobs - and place emphasis on the skills you can learn, not just the skills you have.
You will be surrounded by technology, growth, and innovation. And a part of a community that thrives on seeing ideas come to reality.