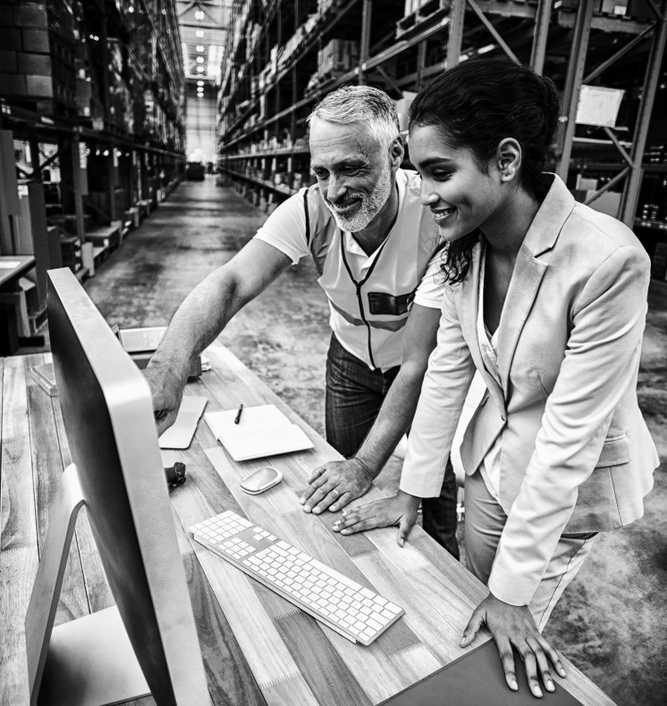 Your hardware procurement partner
To propel your organisation, you need innovative – yet reliable and affordable – tech that delivers on your strategic goals.
Our Hardware Procurement solution manages your assets throughout the IT lifecycle. You'll gain complete confidence as we:
Procure state-of-the-art tech hardware
Take care of configuration and capacity optimisation
Dispose of e-waste responsibly
Leveraging decades of technical insights and procurement expertise, our consultants source sustainable hardware solutions across your tech estate.
Our supply chain specialists collaborate closely with global tech providers – to maximise your ROI.


Bolster your skillsets and knowledge base
Our consultants will share their deep technical expertise. To upskill your people. Boost their capabilities. And empower them to perform at their peak.



Seamlessly manage your assets
We'll help you reduce the total cost of asset ownership and effectively plan for future upgrades. Letting you easily monitor, track and manage your IT assets – from anywhere.



Ensure device reliability
Let our certified engineers configure, test and optimise your hardware for you. We'll provide you with unmatched reliability and performance – so you can proceed with confidence.



Control your costs
Want to upgrade your hardware – without major upfront capital investment? Our finance and leasing options will help you reap the rewards of cutting-edge solutions sooner.

At AVTech, we know that no two businesses are the same. So we remain agile to adapt to your evolving requirements.
We partner closely with your people to scale up and down as you need. To drive sustainable solutions, long-term growth and rapid results.
You'll benefit from our decades of delivery experience and our proven project management methodology.
We'll propel your organisation forward with innovative and reliable technology that delivers on your strategic goals.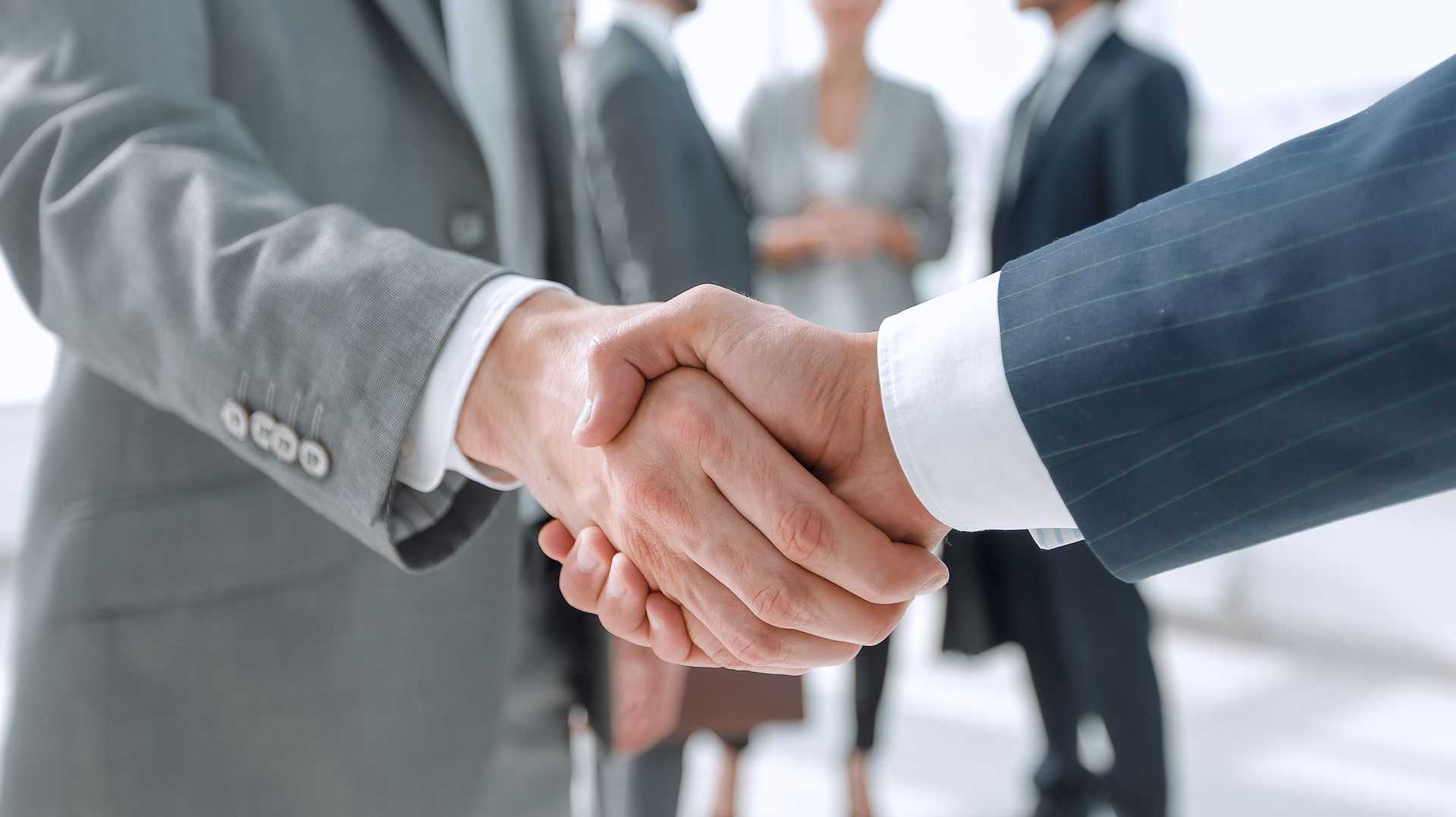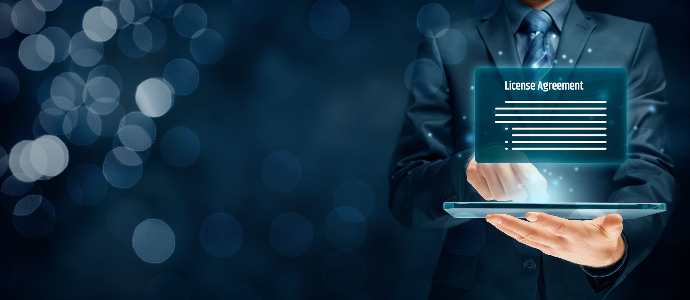 Software Subscription
We'll design a tailored software solution that supports your systems, empowers your people – and lowers your total cost of ownership.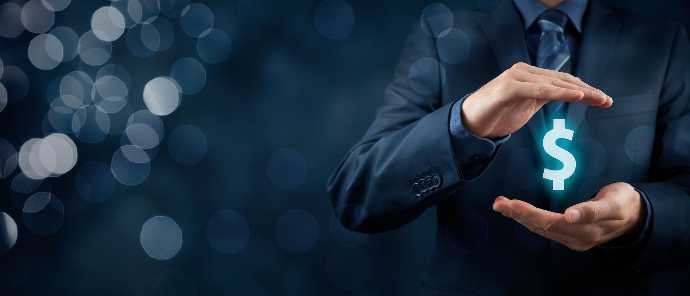 Finance & Leasing
Too often, financial obstacles block the investments your business needs to innovate and get ahead. We'll help you fund top-tier tech and reduce capital strain – to sharpen your competitive edge.