The Royal Children's Hospital Melbourne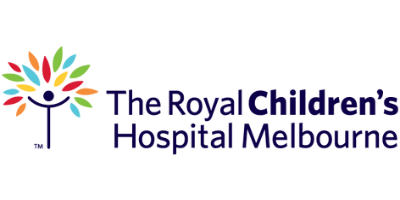 About The Royal Children's Hospital Melbourne
The Royal Children's Hospital (RCH) is a specialist paediatric hospital and provides a full range of clinical services, tertiary care and health promotion and prevention programs for children and adolescents. The hospital is the major specialist paediatric hospital in Victoria, caring also for children from Tasmania, southern New South Wales, as well as other states around Australia and overseas.

Challenges
RCH's existing email infrastructure was based on an old POP3, Linux system which had been in operation at the hospital for many years and was not meeting their business requirements.
The primary concerns were:
All email was stored on users' local PCs/notebooks with no centralised management or backups. Beyond the problems associated with general storage and retrieval, this raised concerns regarding RCH's compliance obligations.
Users accessed email using a variety of different email clients leading to increase support and training costs.
The existing system offered no collaboration features and the web access was very basic.
Mail Solution
AVTech designed and implemented a new mail solution that met RCH's business requirements, specifically overcoming the existing issues, and will comfortably scale to over 2,500 users as the business grows.
Utilising Microsoft Exchange 2007 as the central mail system, users have full access to email and other collaboration functionality using a rich interface via a client, PDA or the web. To ensure the new design provided a resilient infrastructure for RCH's mail environment, a combination of virtualisation and OS clustering was employed using VMware Virtual Infrastructure and Windows Server 2008.
RCH's system administrators now have secure remote access to the new mail infrastructure, and all mail is centrally managed and backed up in a way that ensures the hospital meets its compliance obligations. ​​
​ When you work with AVTech, you'll get more than just access to the world's leading technology. We'll help you grow your business and compete to win deals that might have otherwise been out of scope for your business. You'll be working dealing with the industry's most highly-certified team who are all based right here in Australia.
Get started with us today!